Why not make a weekend of your trip to The Wave? There are plenty of other attractions in the city centre to visit after your trip to the waterpark.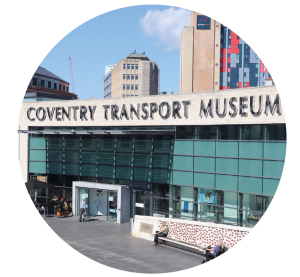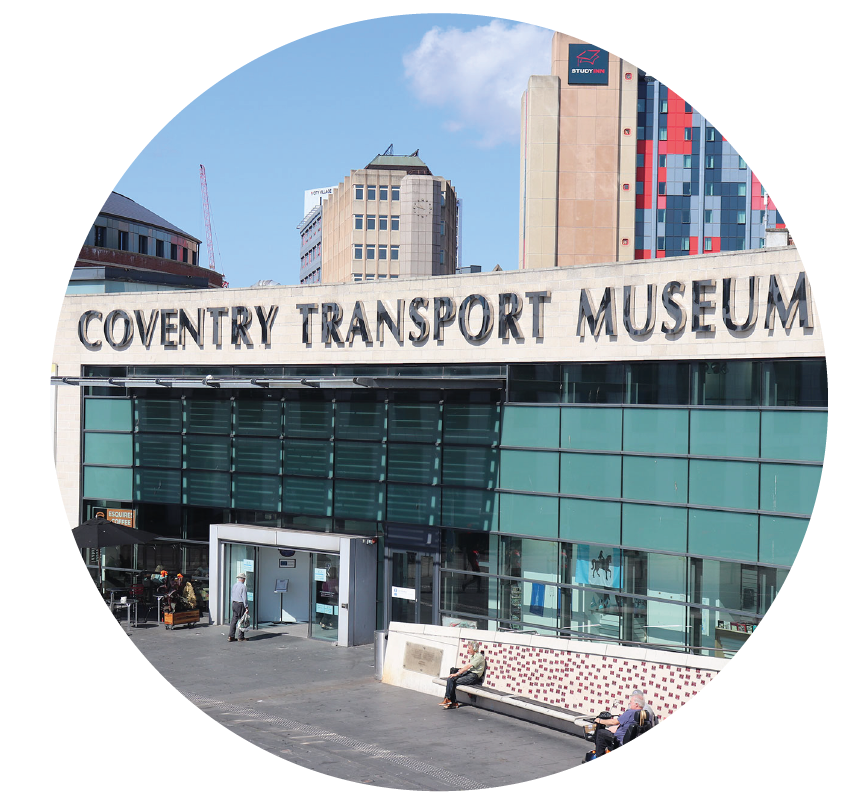 Coventry Transport Museum
Coventry Transport Museum houses the largest publicly owned collection of British vehicles on the planet and tells the story of a city which changed the world through transport. Visitors can expect captivating displays, interactive galleries, and highly immersive exhibitions – a day to remember.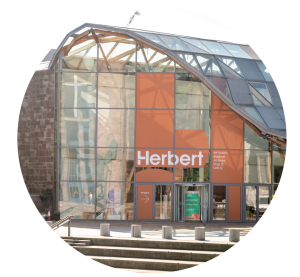 The Herbert Art Gallery
and Museum
Our permanent galleries range from the Visual Arts to Social and Industrial History, Archaeology and Natural History – there is something for every visitor.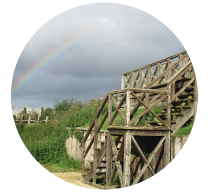 Lunt Roman Fort
This partially-reconstructed timber fort awaits you. Explore the exhibition in the granary and imagine yourself training horses in the gyrus – a feature not found anywhere else inside a Roman Fort.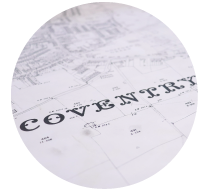 Coventry Archives
Coventry Archives houses a huge range of primary and secondary source material. Providing insights into the history of the city and its citizens – from medieval times to the present day.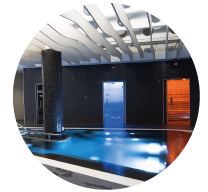 Mana Spa
Mana Spa is a place of relaxation and realignment. It's where you come to find balance and peace again, to treat yourself and restore your energies. Focusing on wellness and well-being, Mana Spa is an essential part of your wider health and fitness regime.
You can find recommended hotels, bars and restaurants and other attractions in the city on the Visit Coventry page.