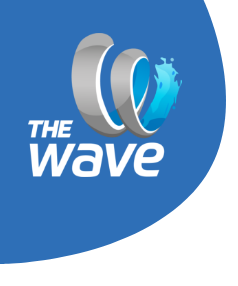 The Cascade
This fully enclosed slide sweeps riders through large sections of coloured light. The Cascade is The Wave's most colourful slide in more ways than one.
*Children under 1.2m can ride this slide accompanied by an adult under their discretion.

Minimum height (Metres)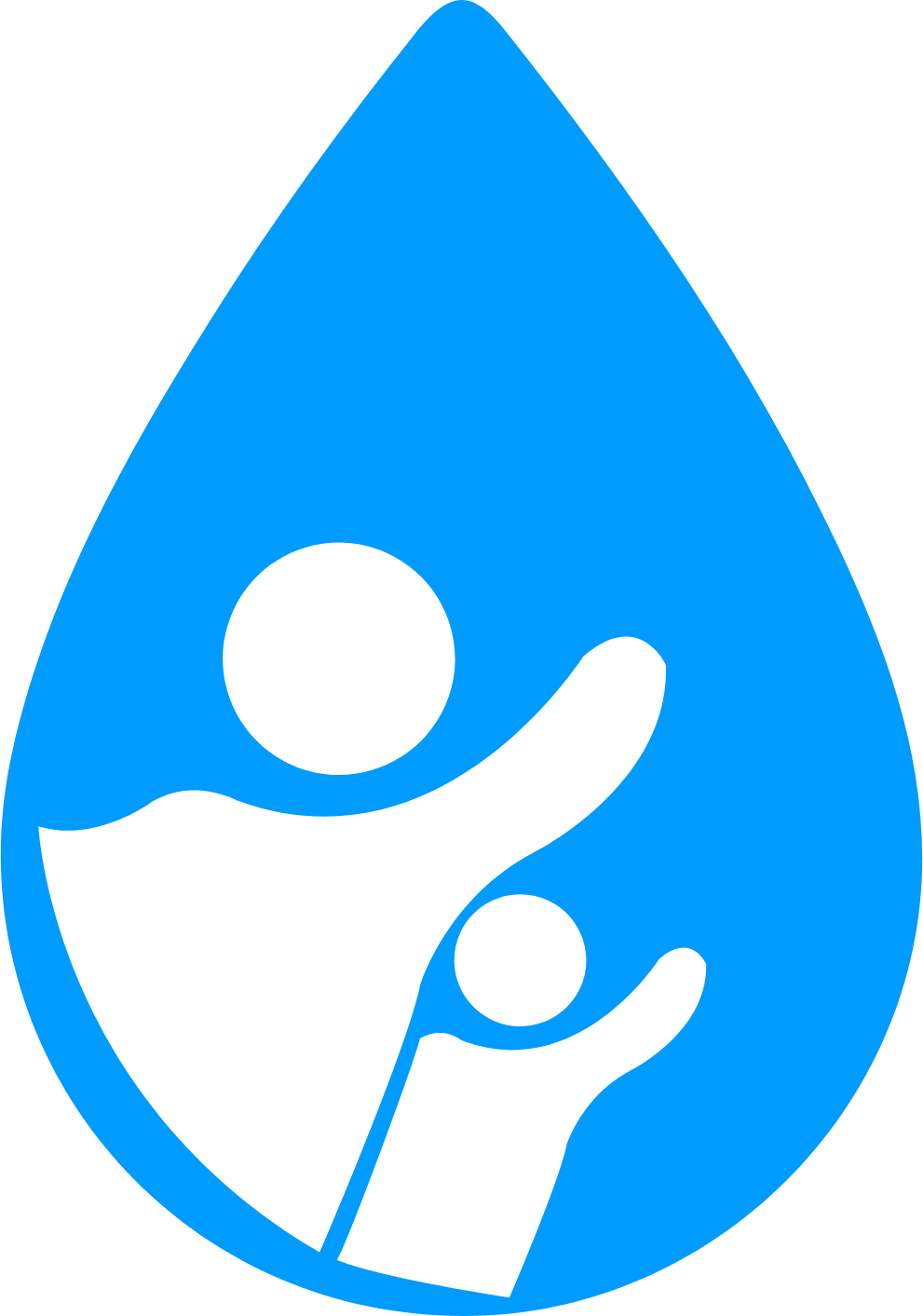 Children under 1.2m must ride with an adult under their discretion

One person maximum weight (Kilograms/Stone)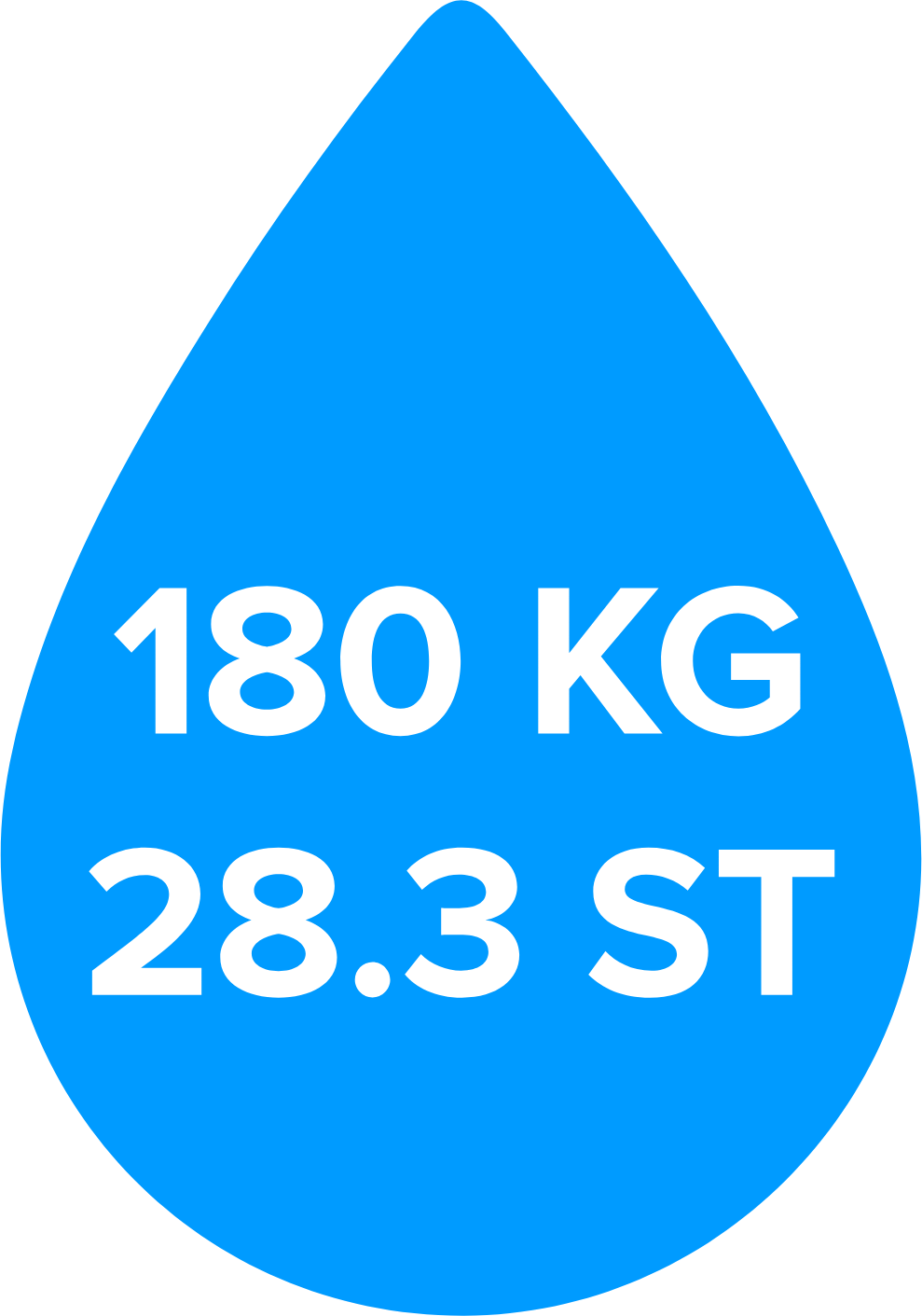 Two person maximum weight (kilograms/stone)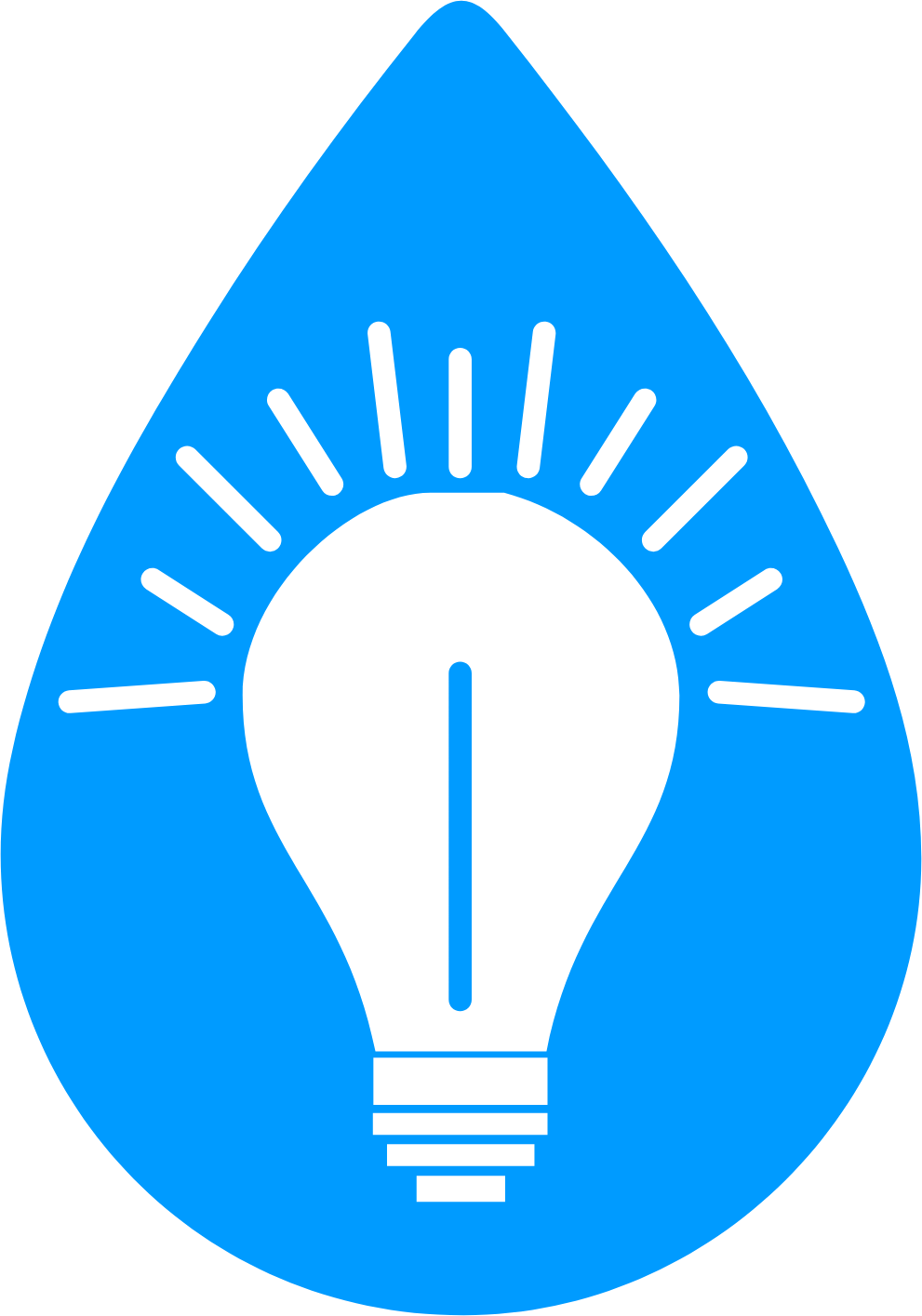 This ride contains flashing lights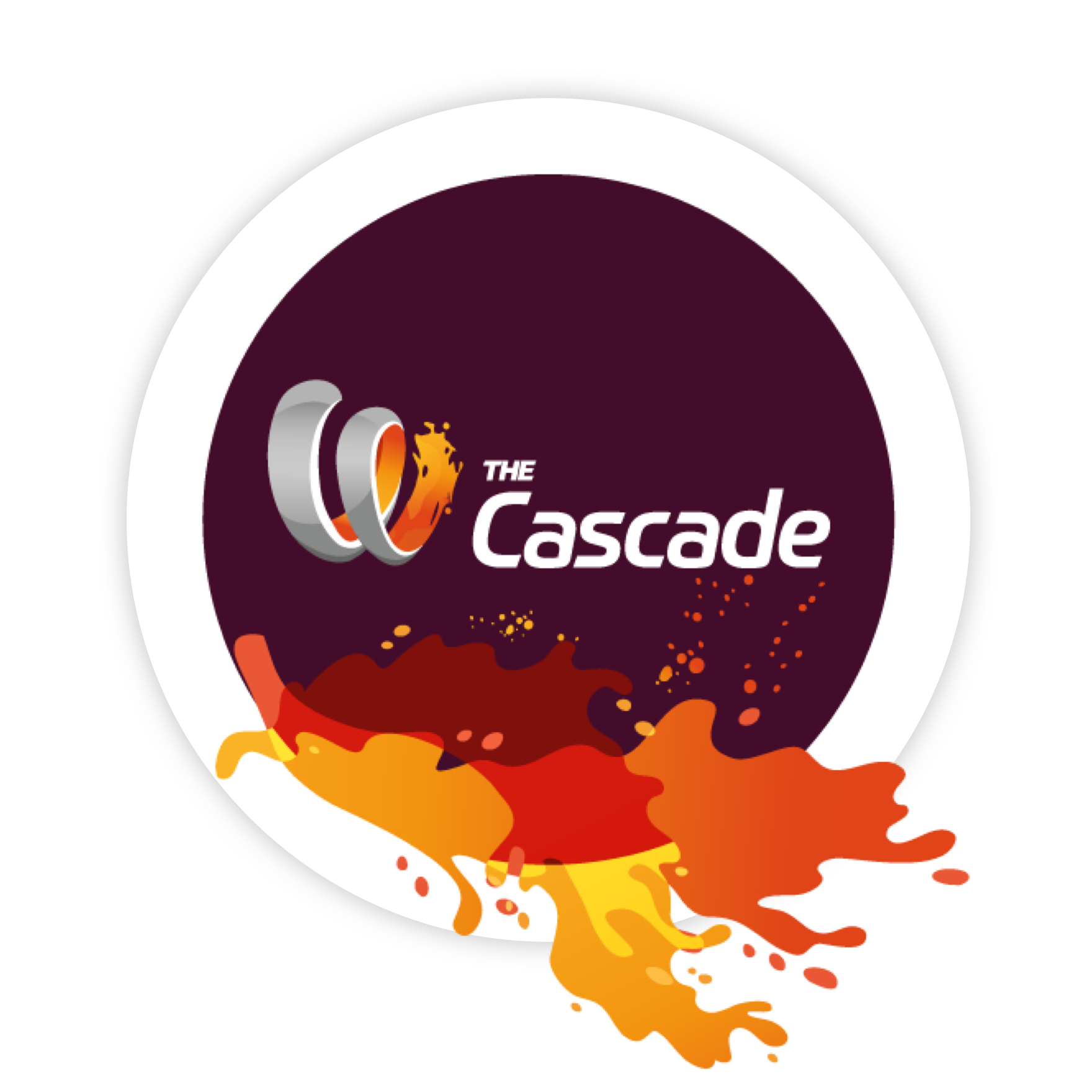 Top Speed:
4.3
METRES PER SECOND
The Cascade - RIDE RULES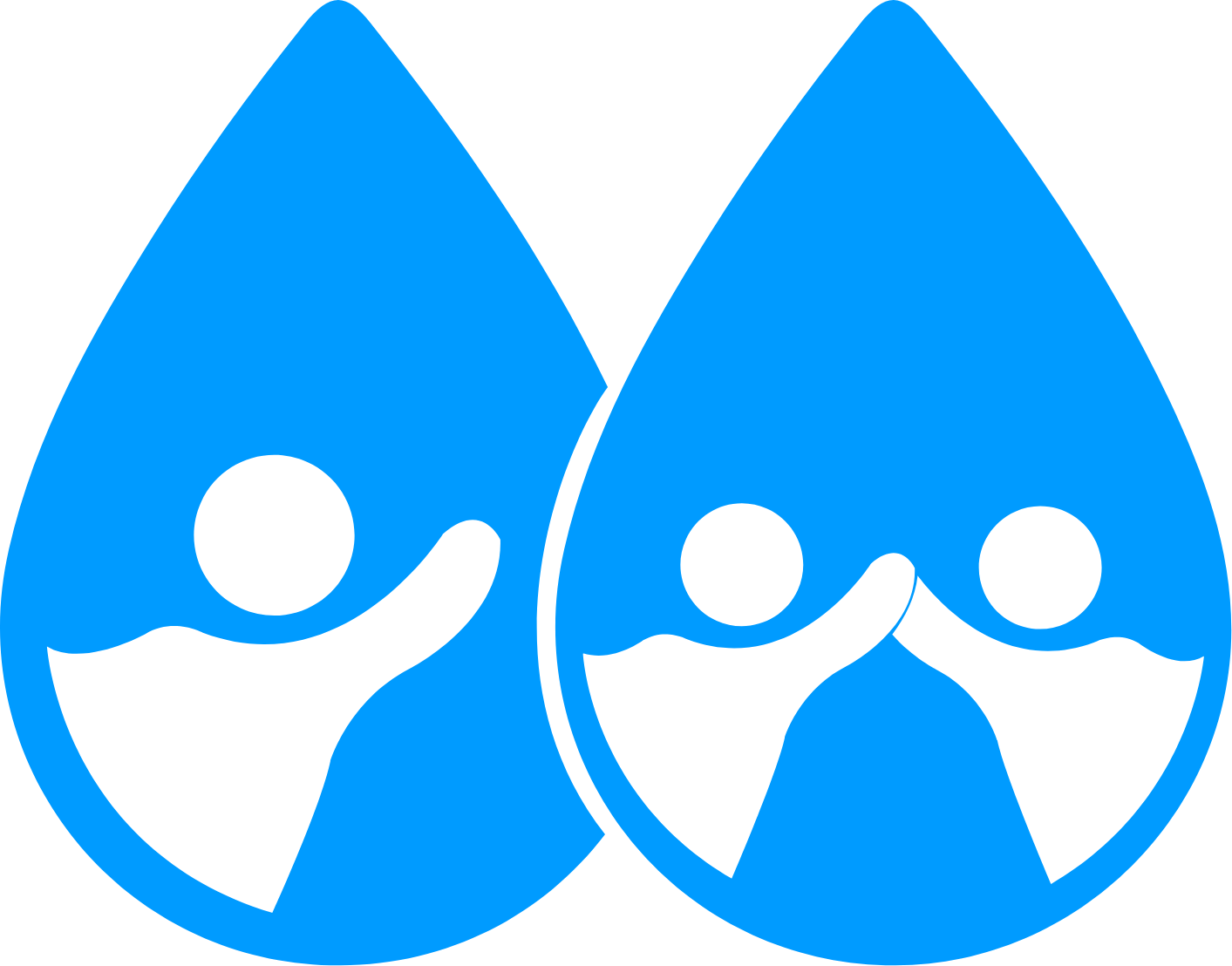 One or two riders per ride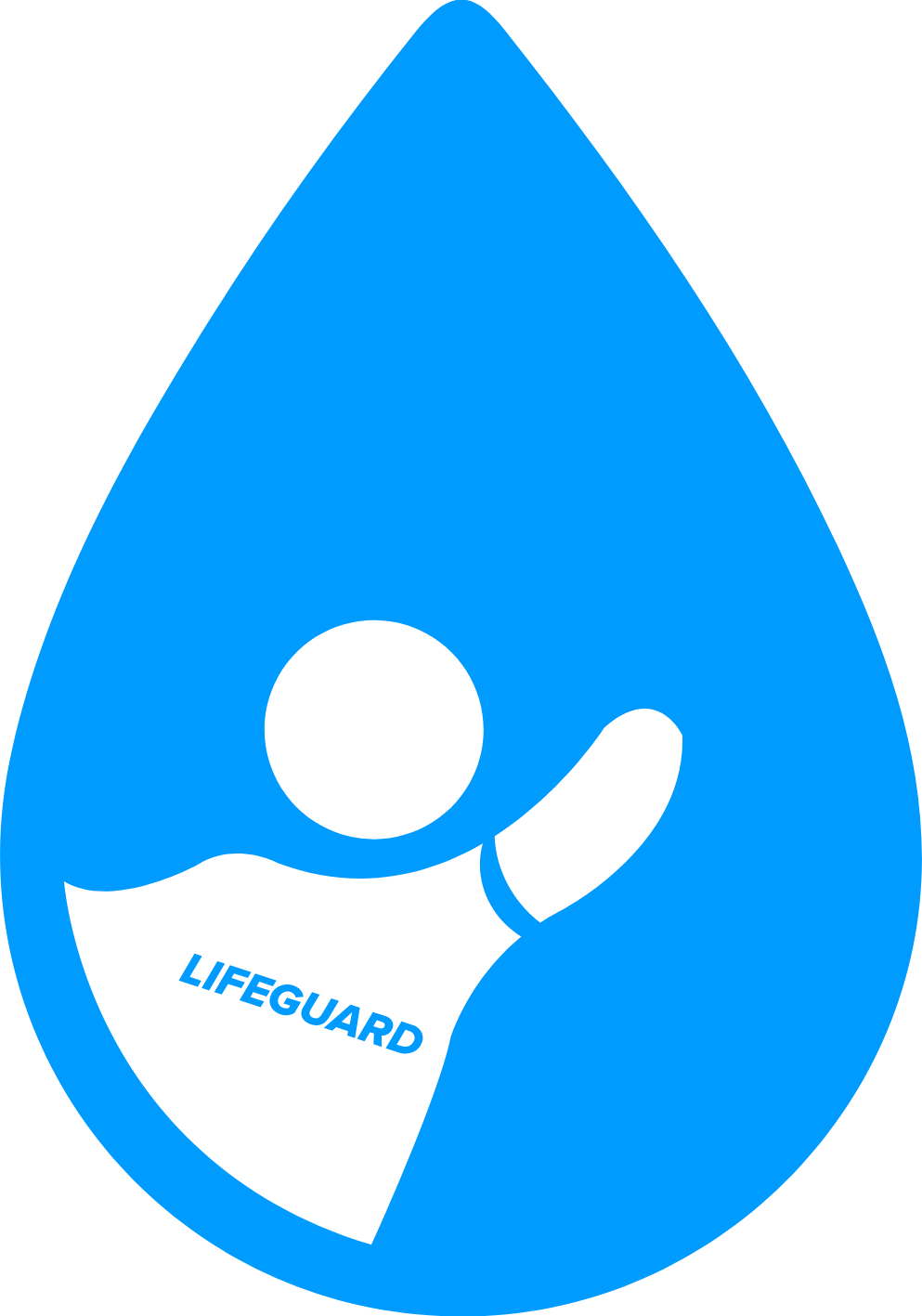 Listen to instructions from Lifeguards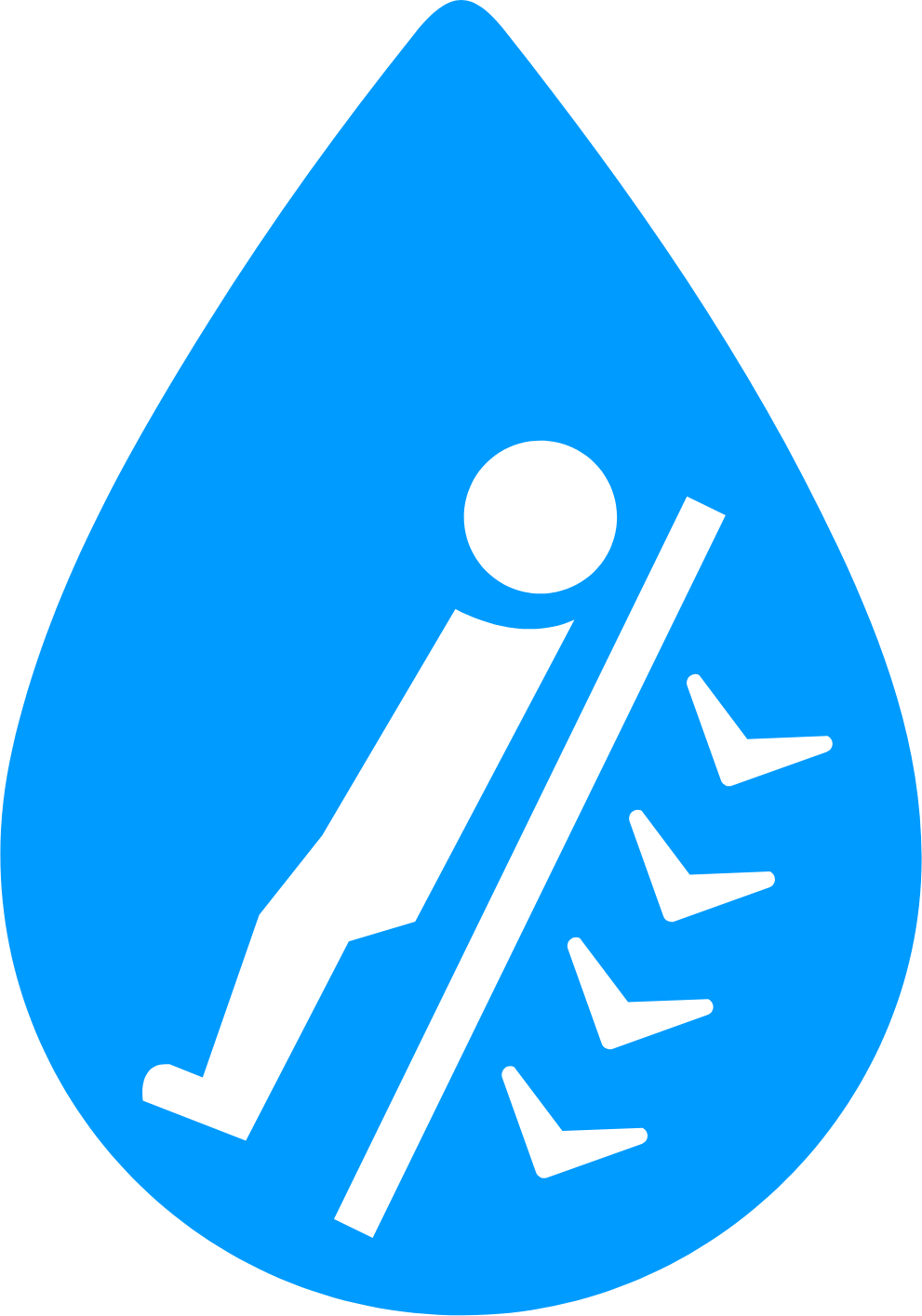 Feet first, facing forward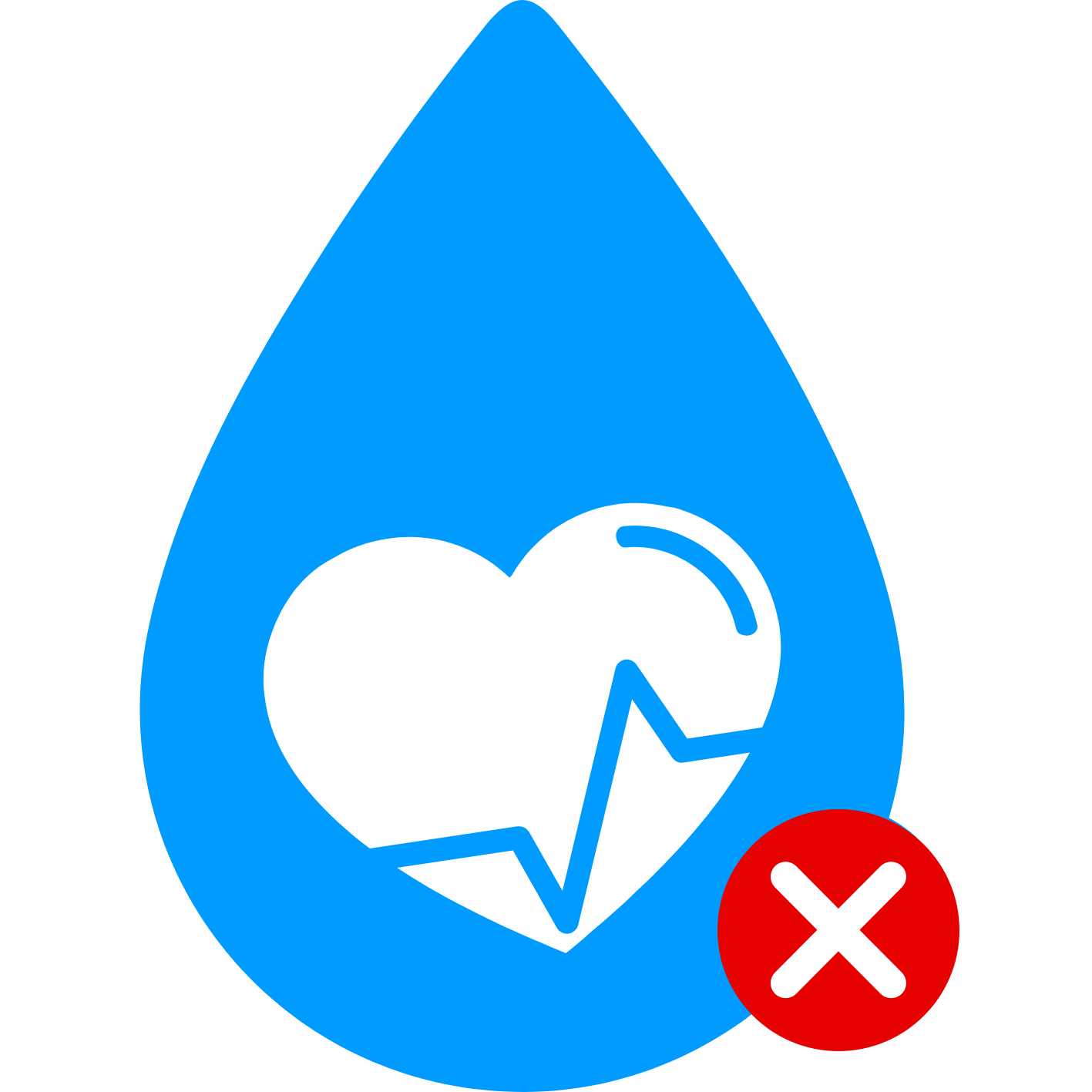 Not suitable for guests with heart conditions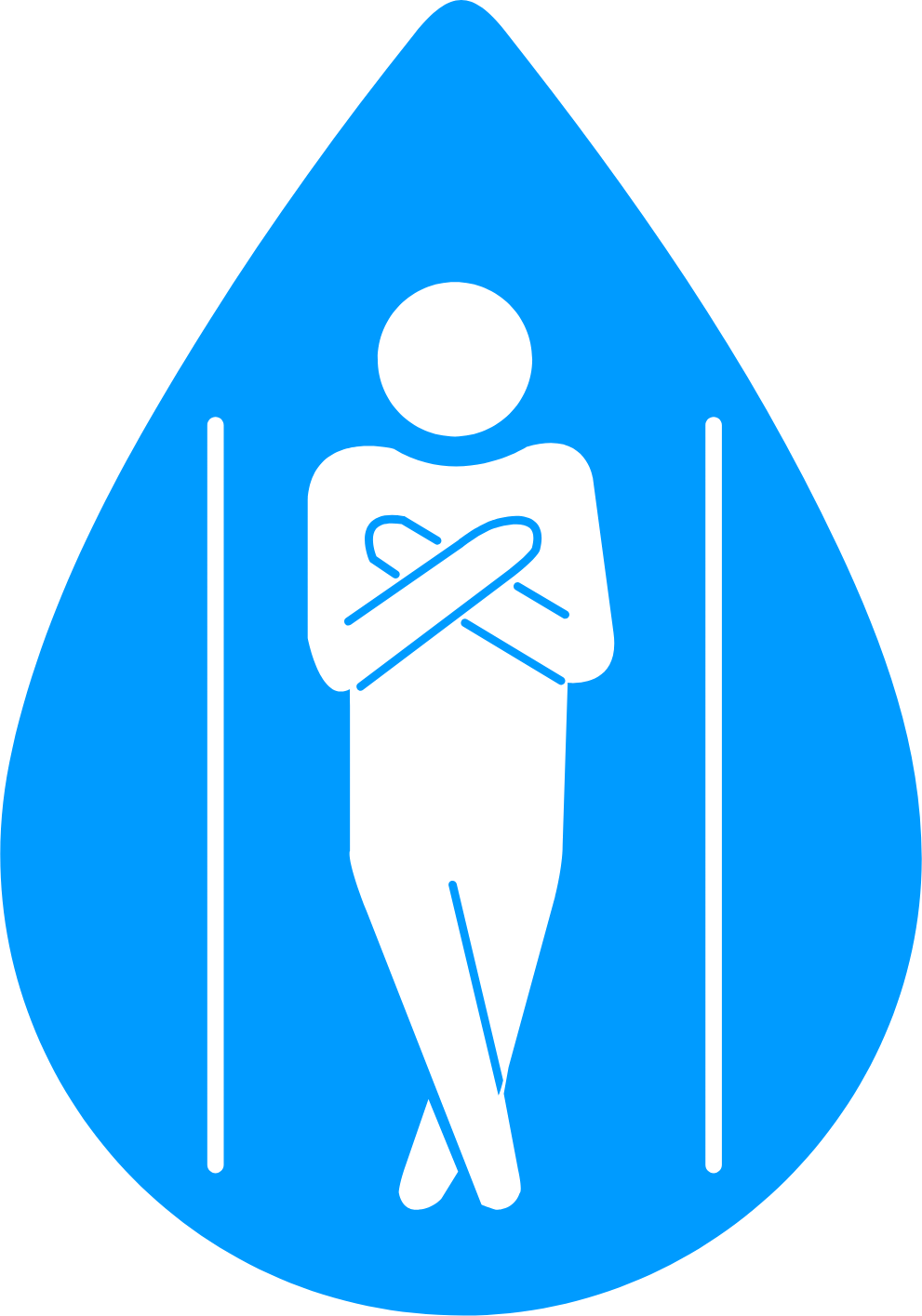 Cross your arms and keep legs together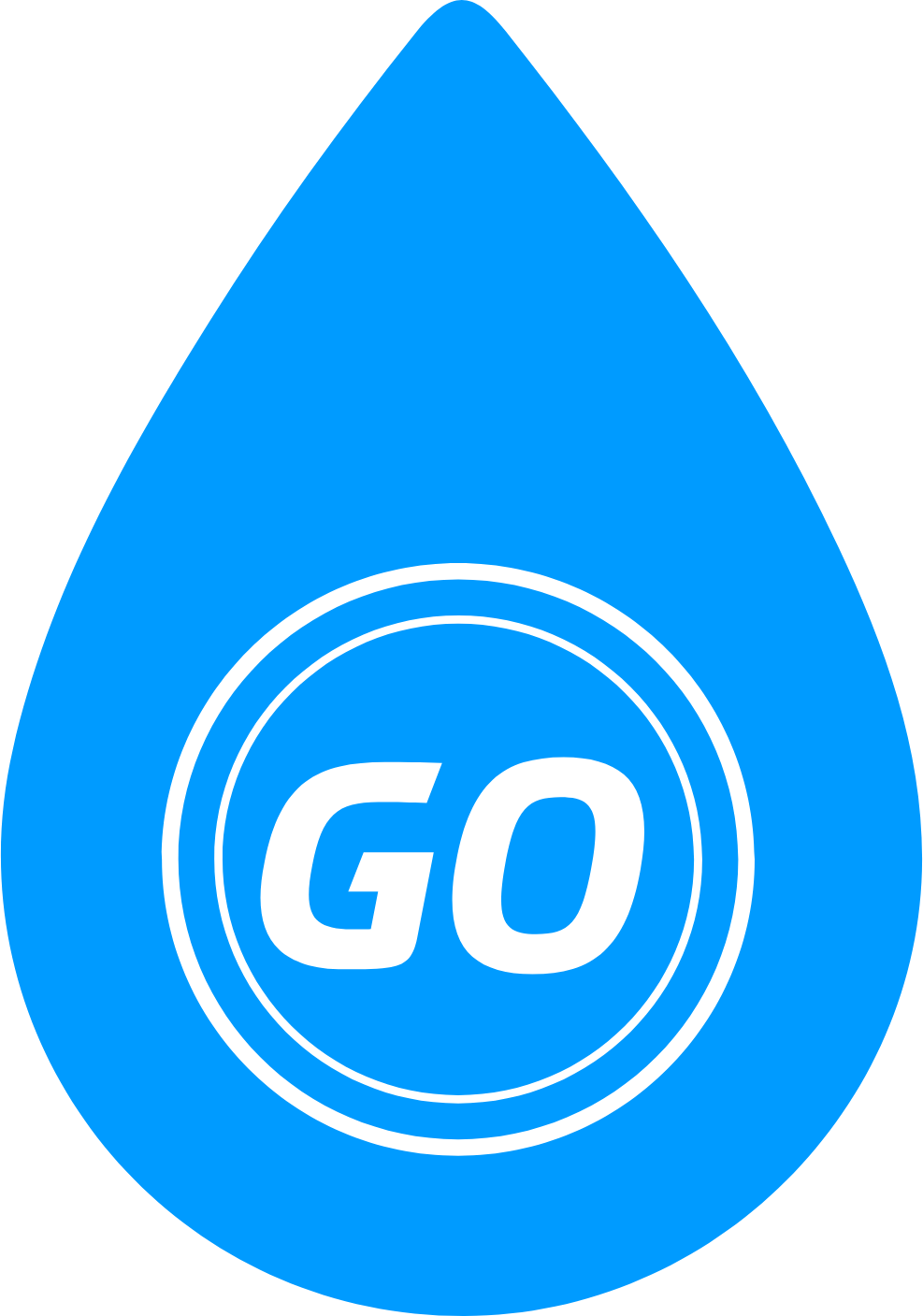 Only GO when green light is visible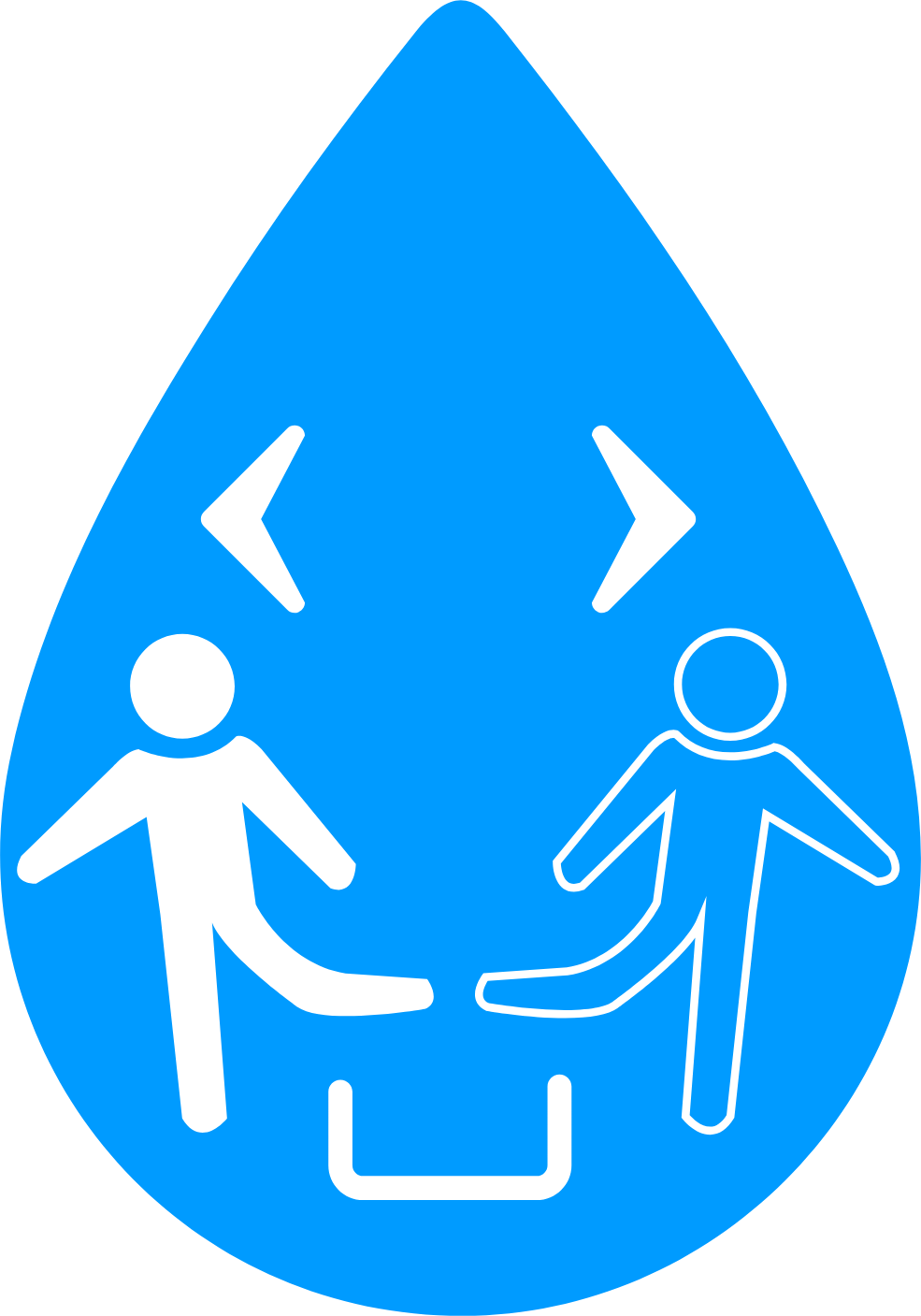 Exit slide immediately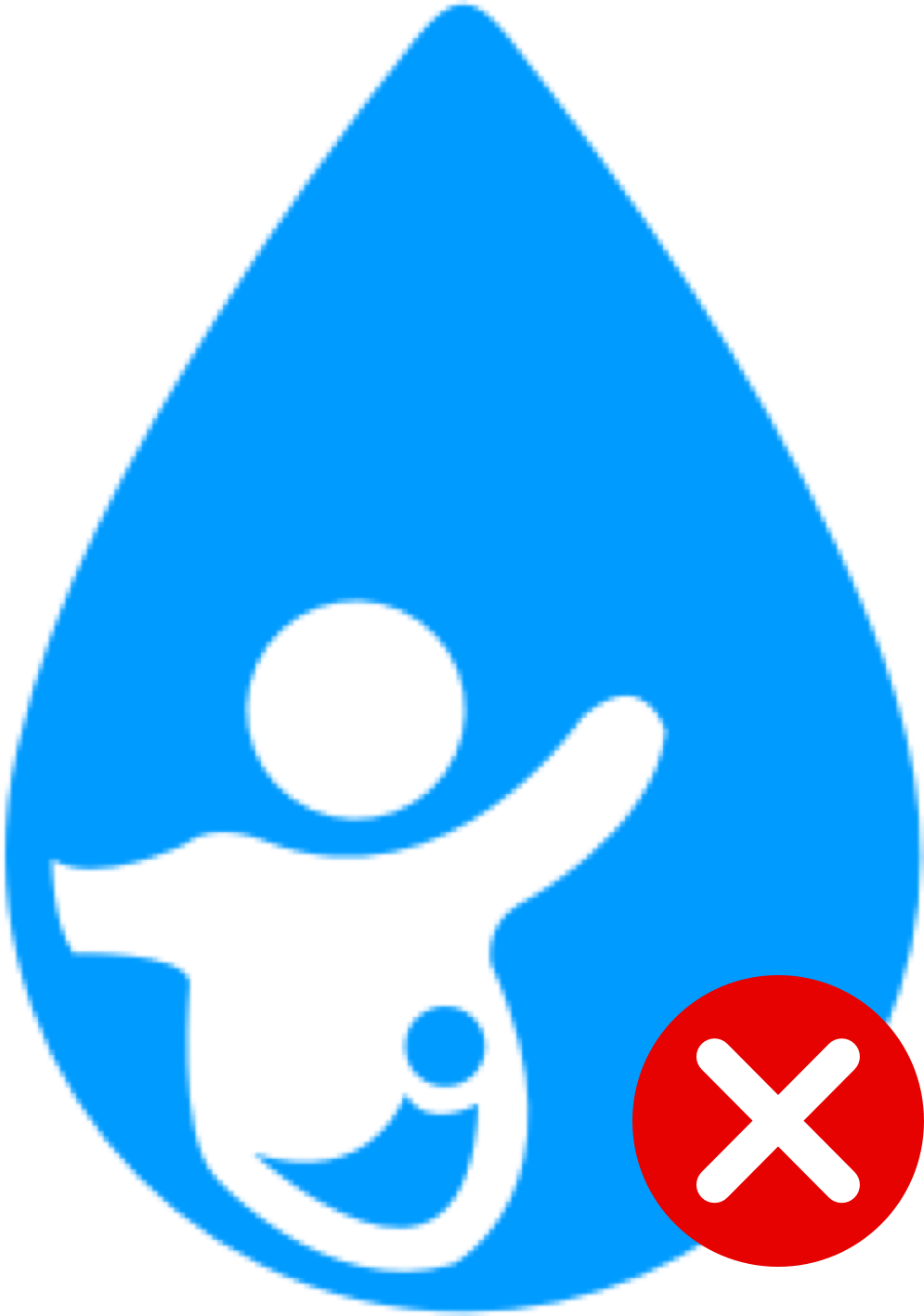 Not suitable for pregnant women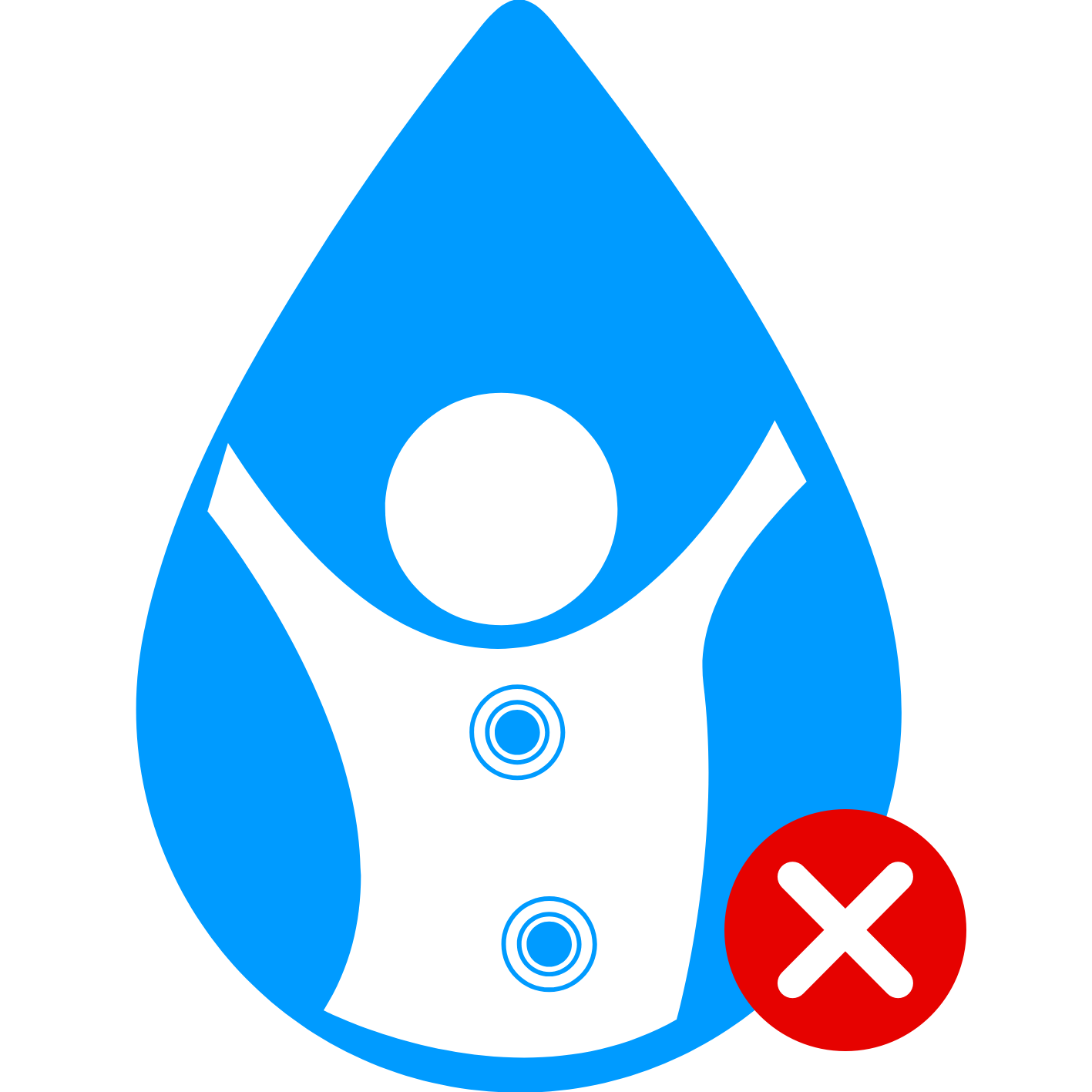 Not suitable for guests with neck or back problems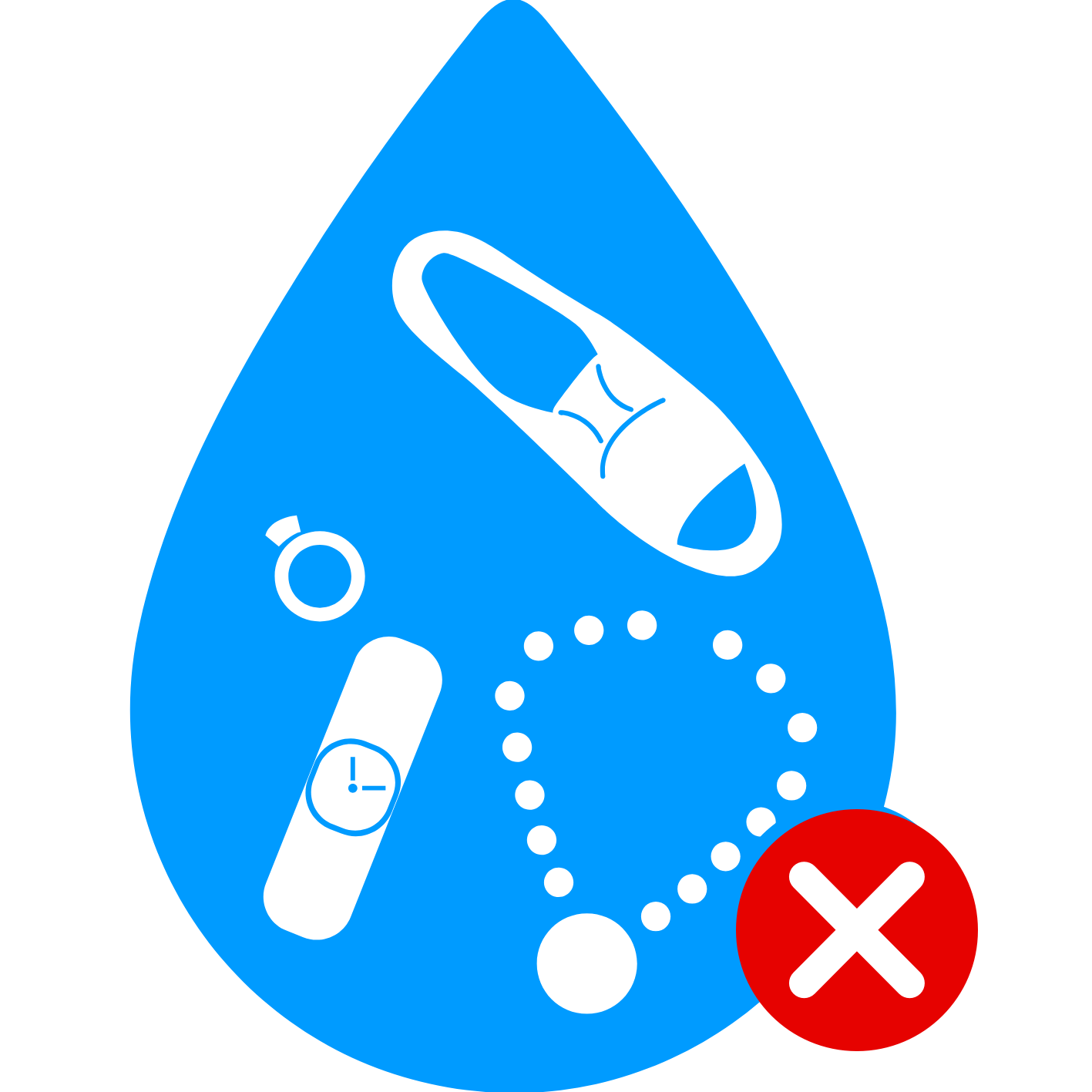 No jewellery or footwear allowed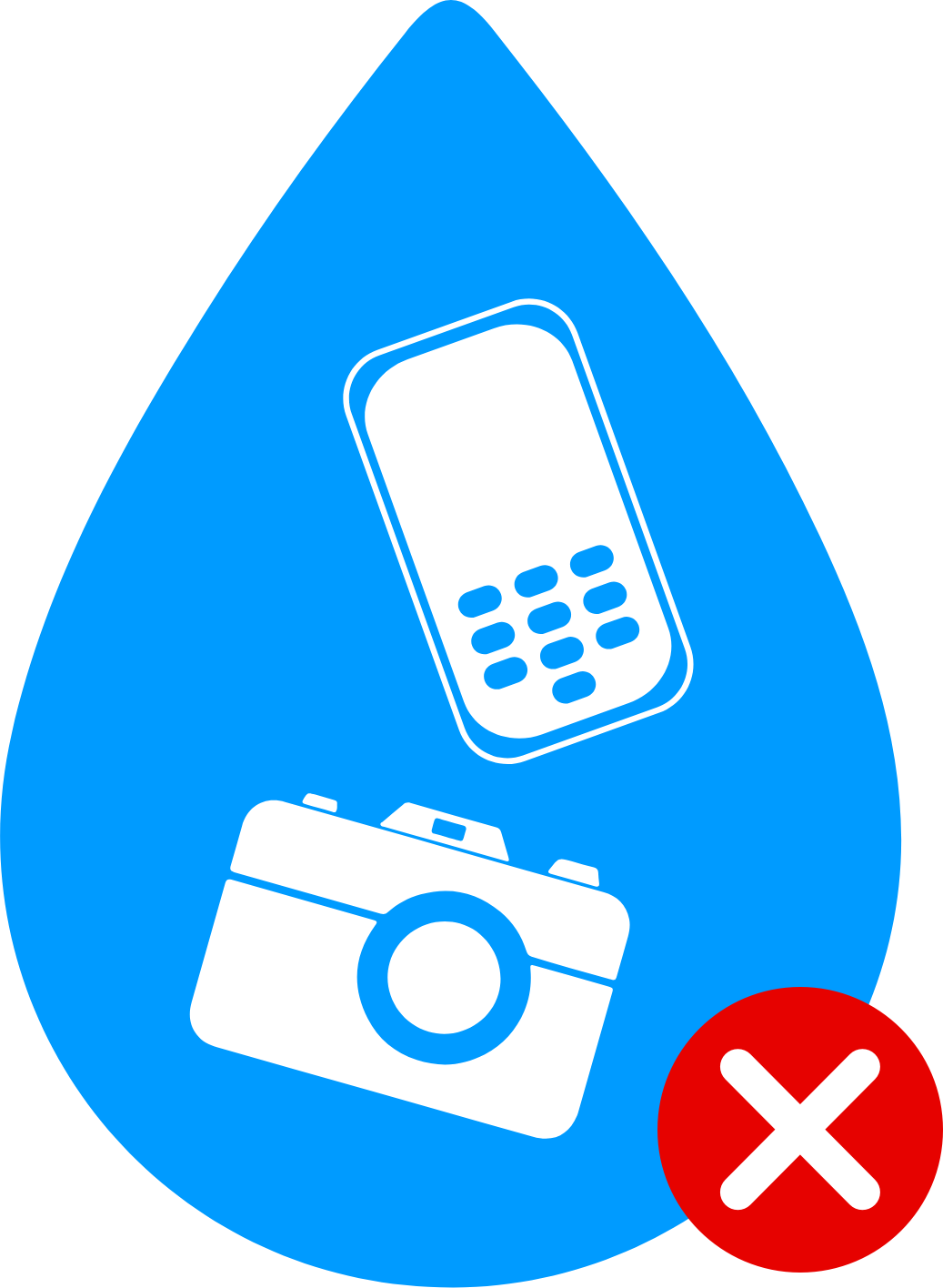 No photographs or mobile phones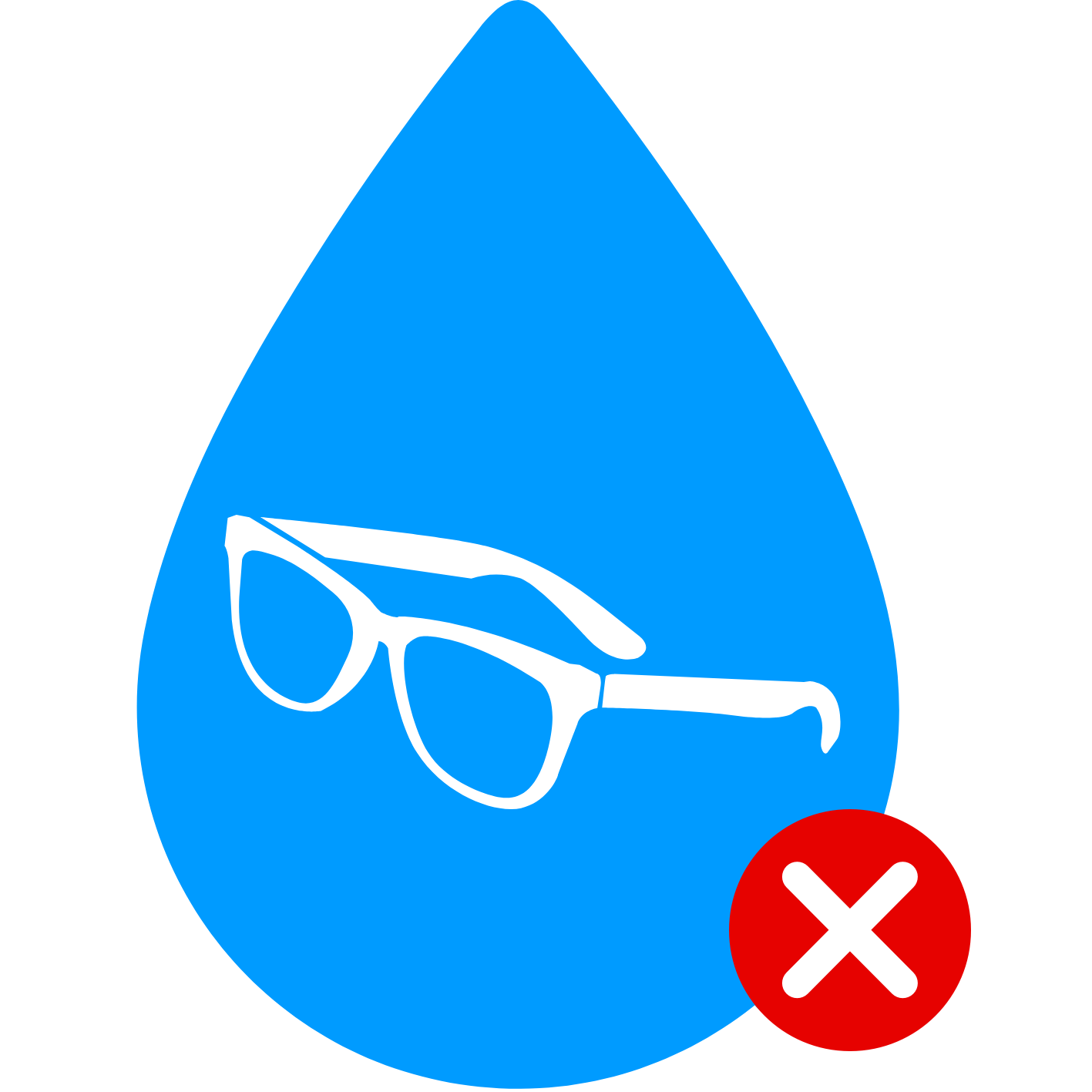 No glasses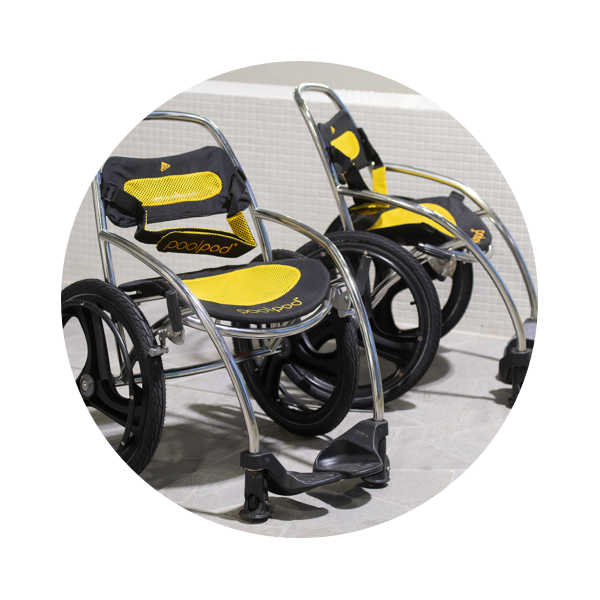 Access for All
We pride ourselves on offering access for all. All of our centres provide accessible facilities for disabled customers with a commitment to continuously improve the…
More Info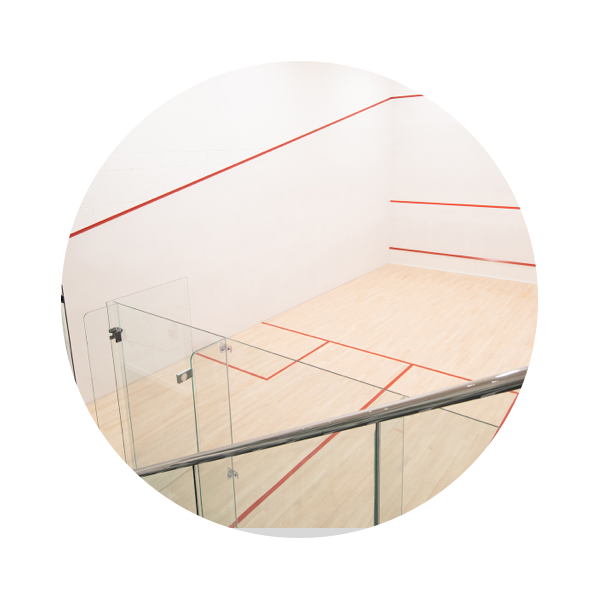 Squash courts
Wanting to rent a squash court? You can do so at The Wave!
More Info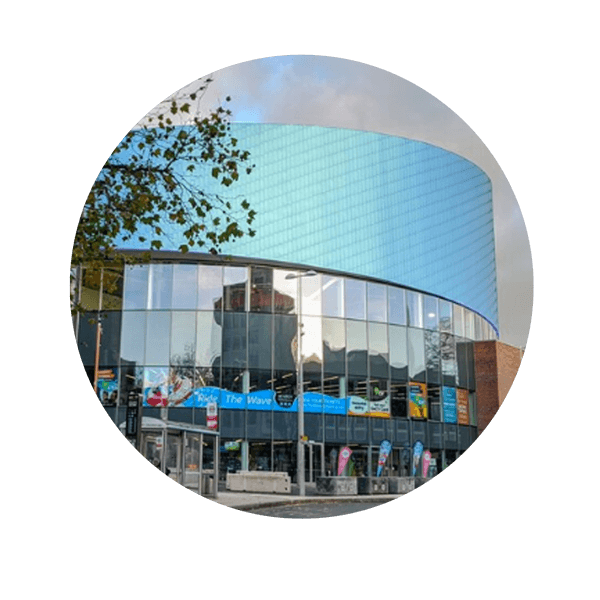 FAQs
Got a question? Check out our frequently asked questions!
More Info
Visitor Updates
Below are the latest visitor updates:
For the latest updates, follow us on Twitter!