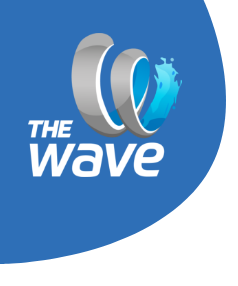 The Crestar
The Crestar has two giant spheres that use lighting effects and other surprises to delight sliders as they journey towards the bottom. You have to ride The Crestar of The Wave.

Minimum height (Metres)

One person maximum weight (Kilograms/Stone)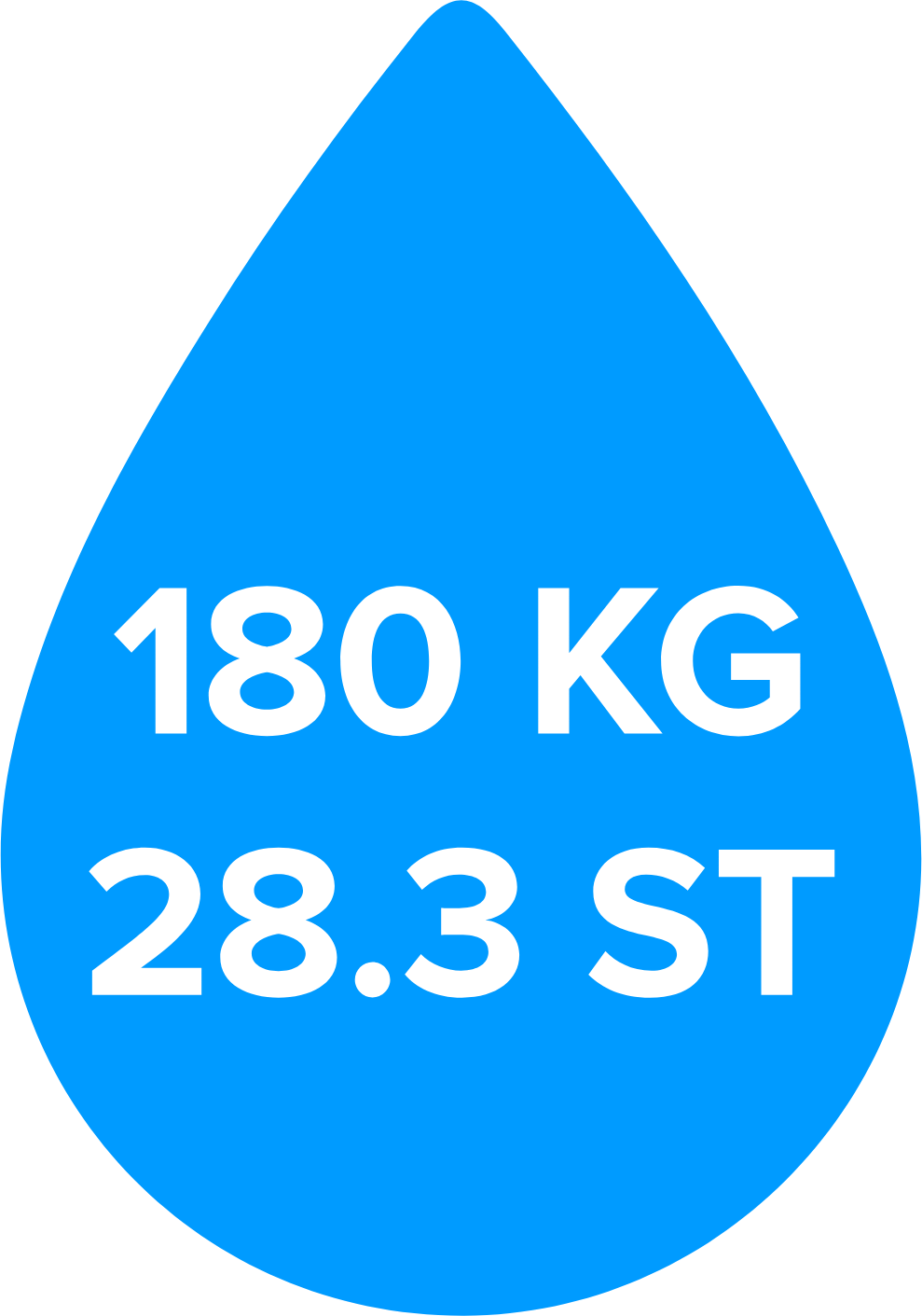 Two person maximum weight (kilograms/stone)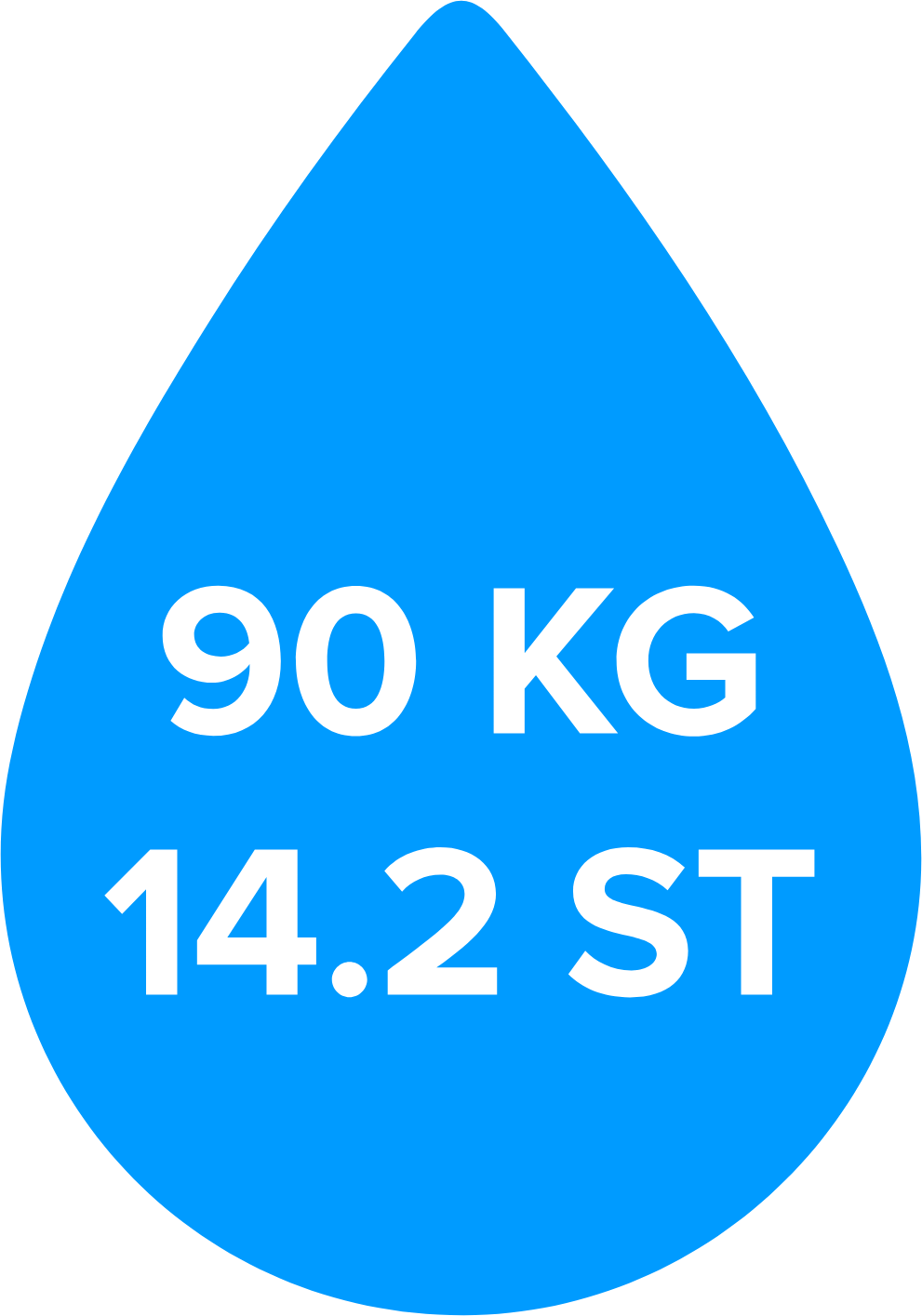 Two people minimum weight (Kilograms/stone)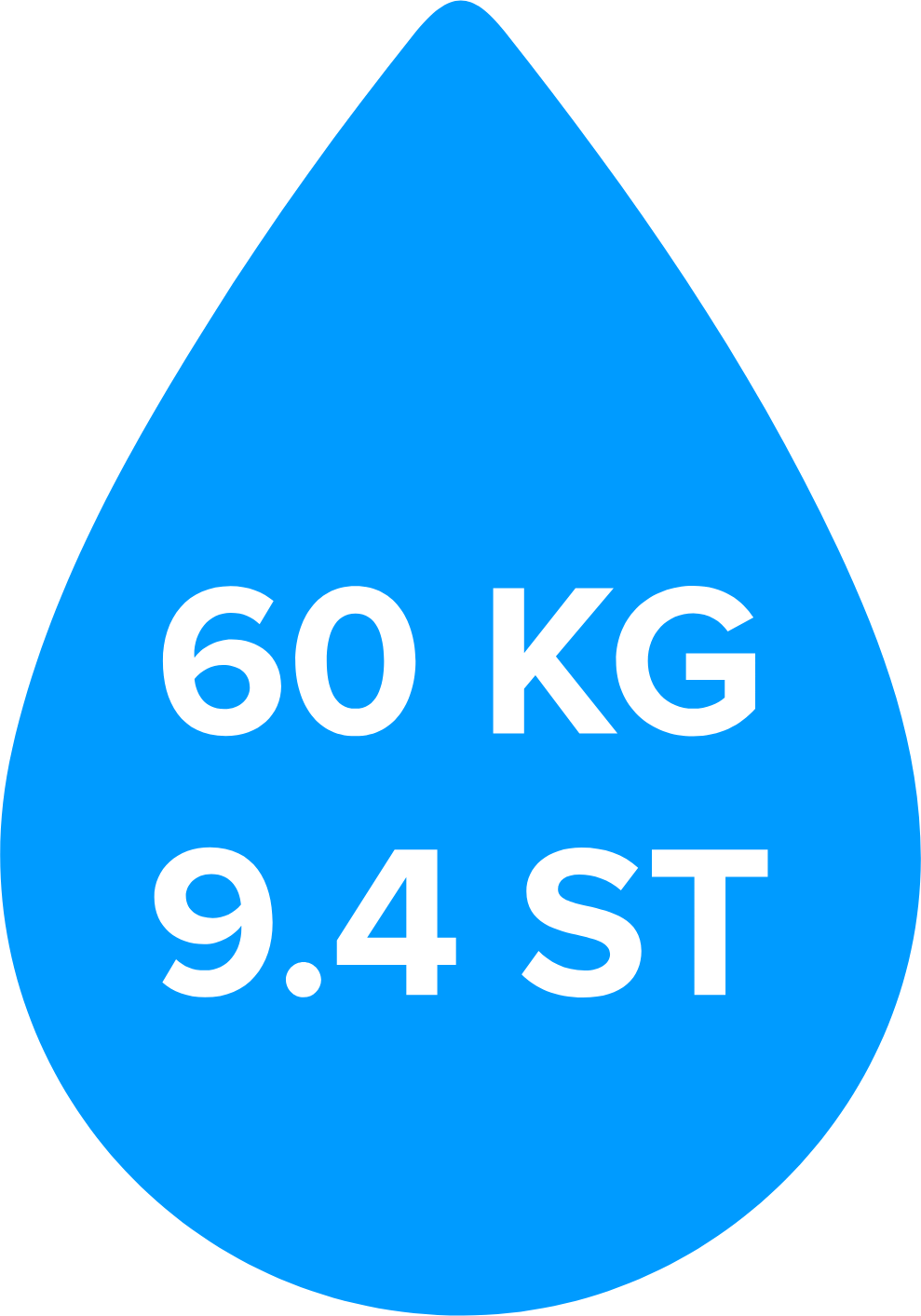 One person minimum weight (kilograms/stone)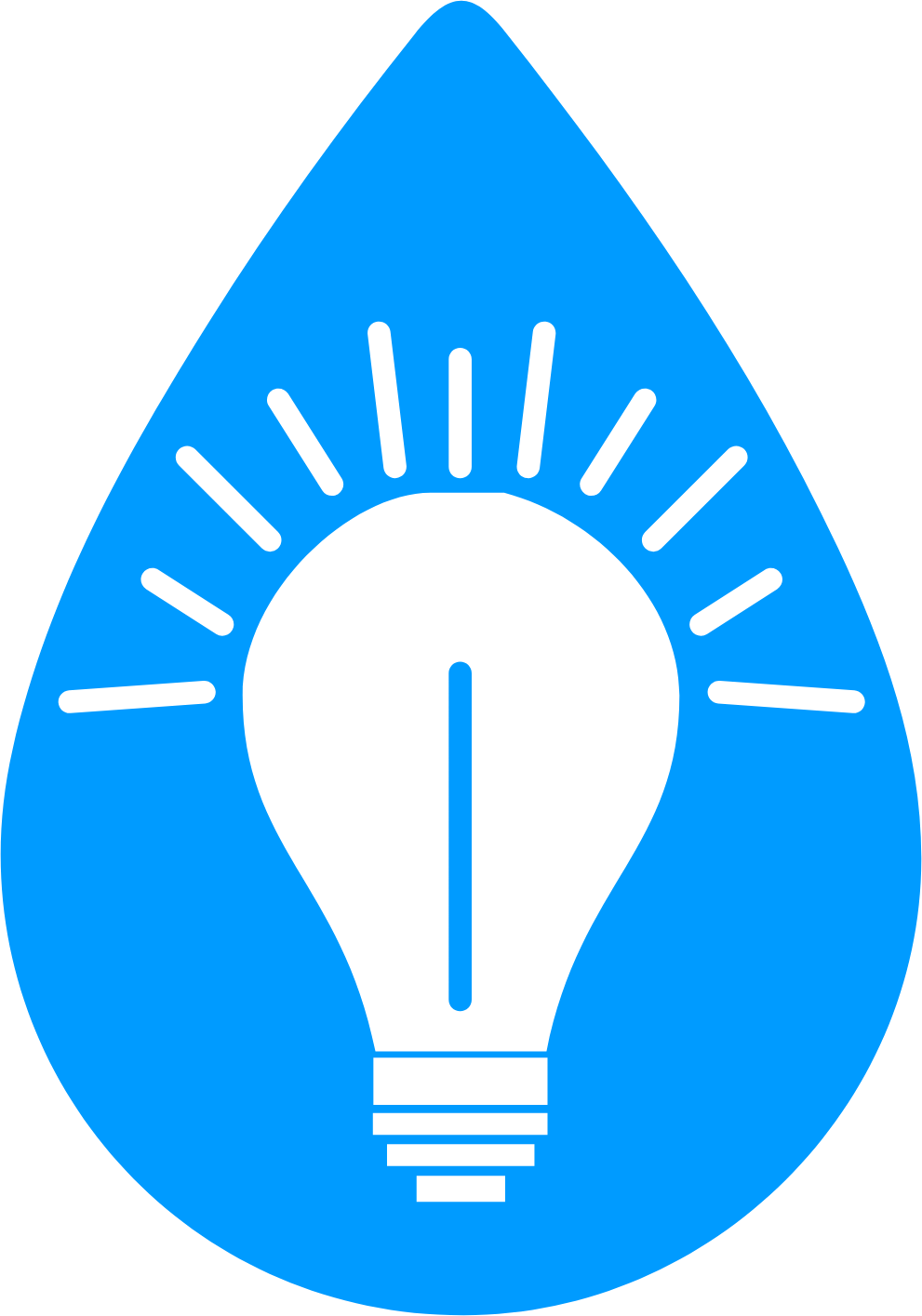 This ride contains flashing lights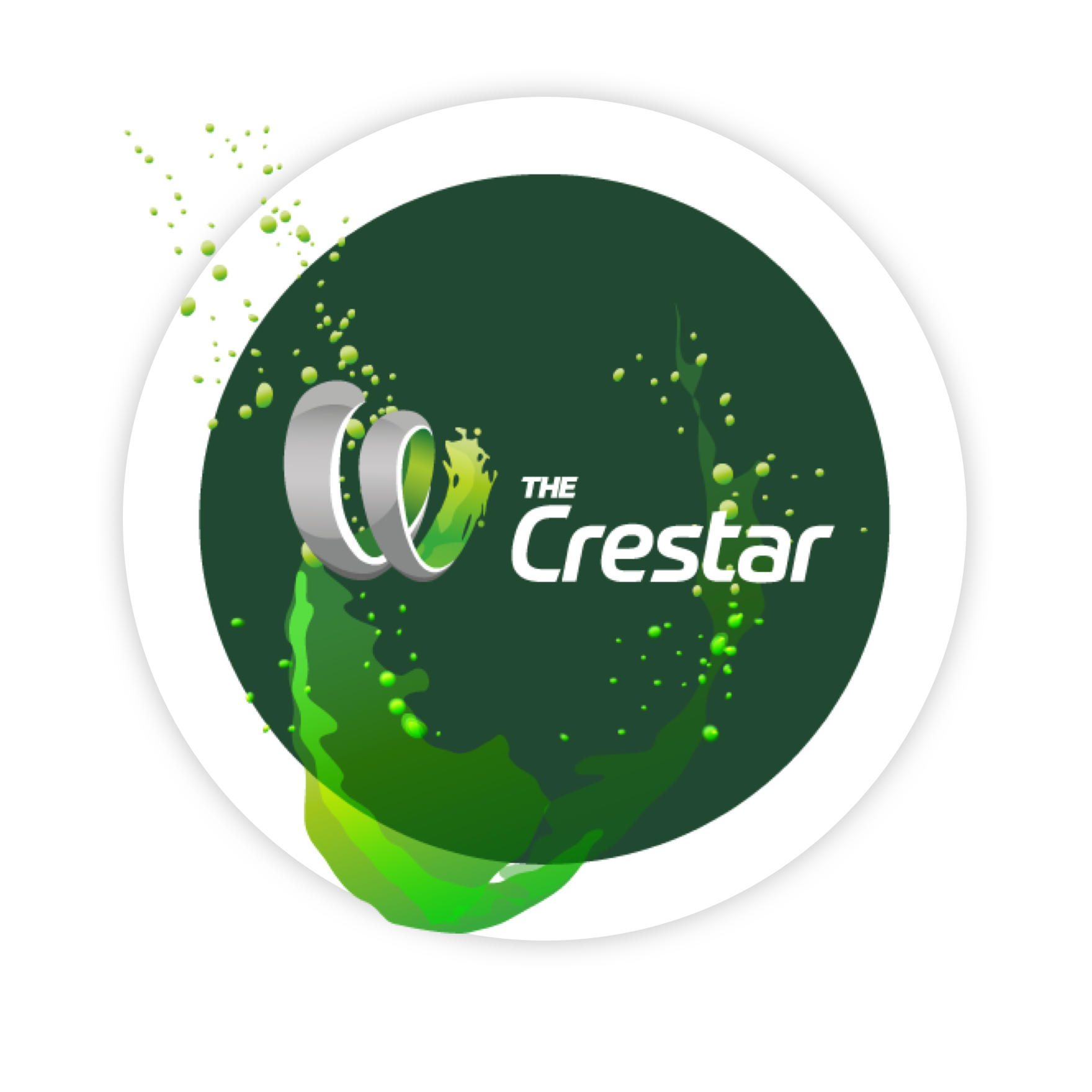 Top Speed:
4.4
METRES PER SECOND
The Crestar - RIDE RULES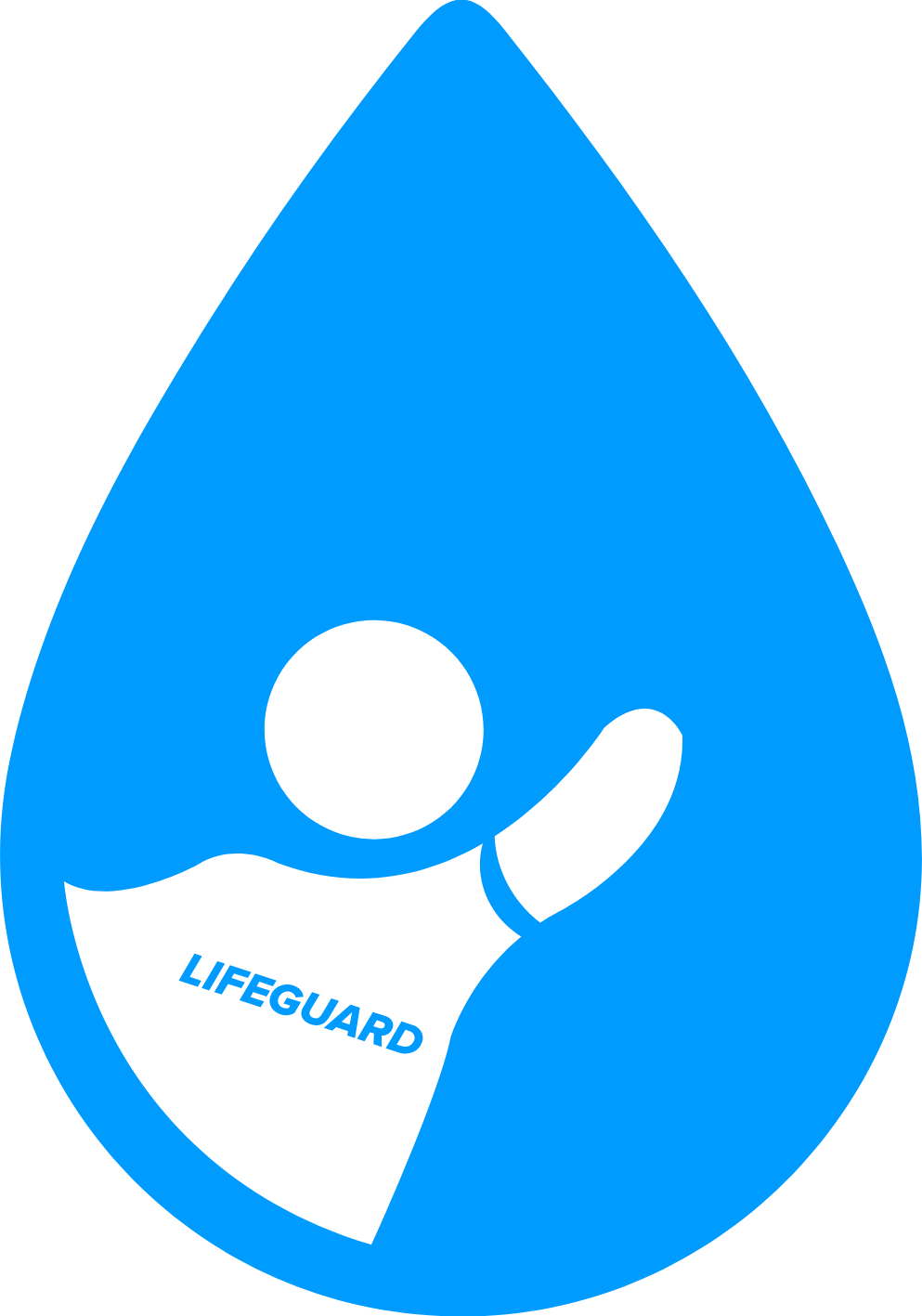 Listen to instructions from Lifeguards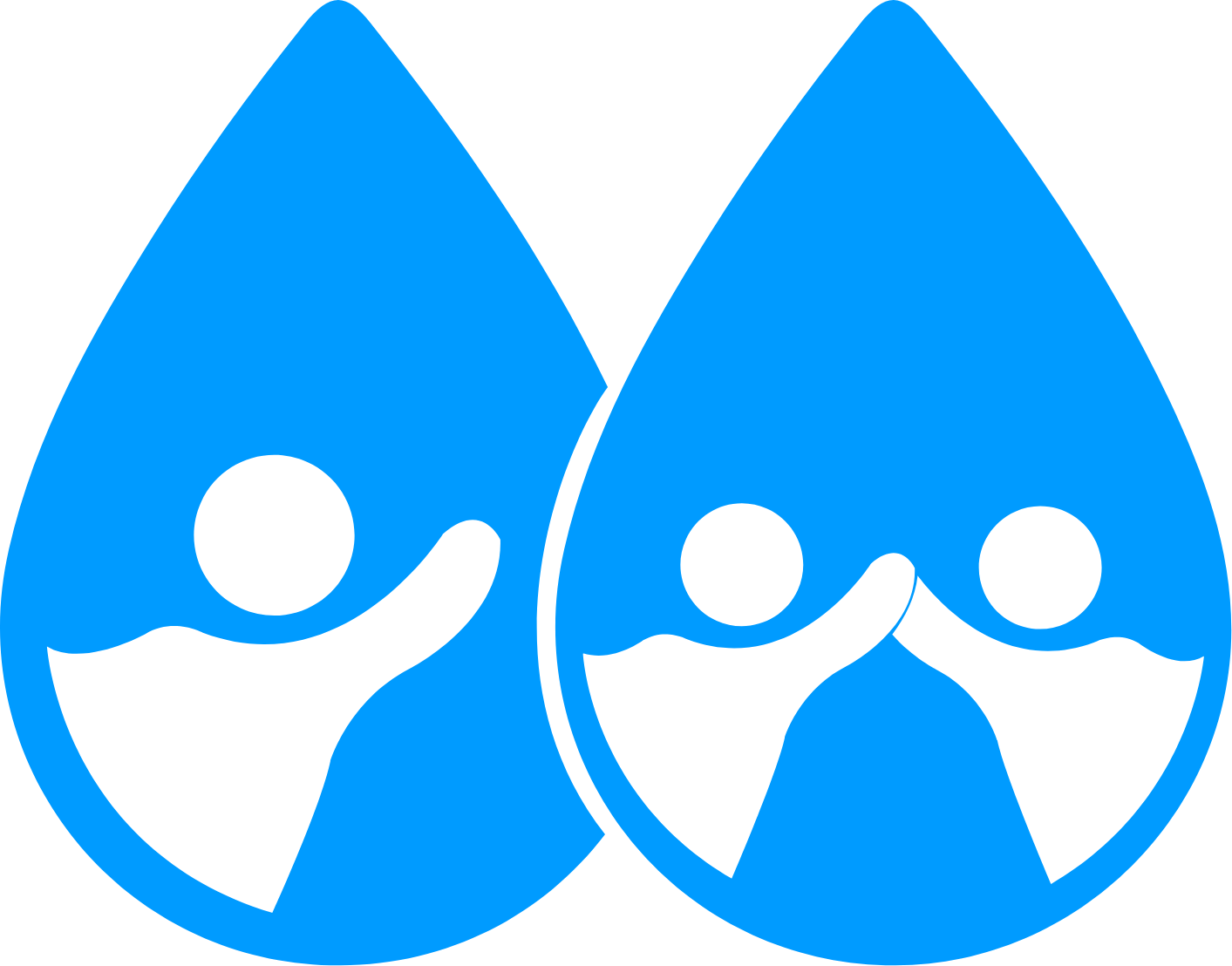 One or two riders per ride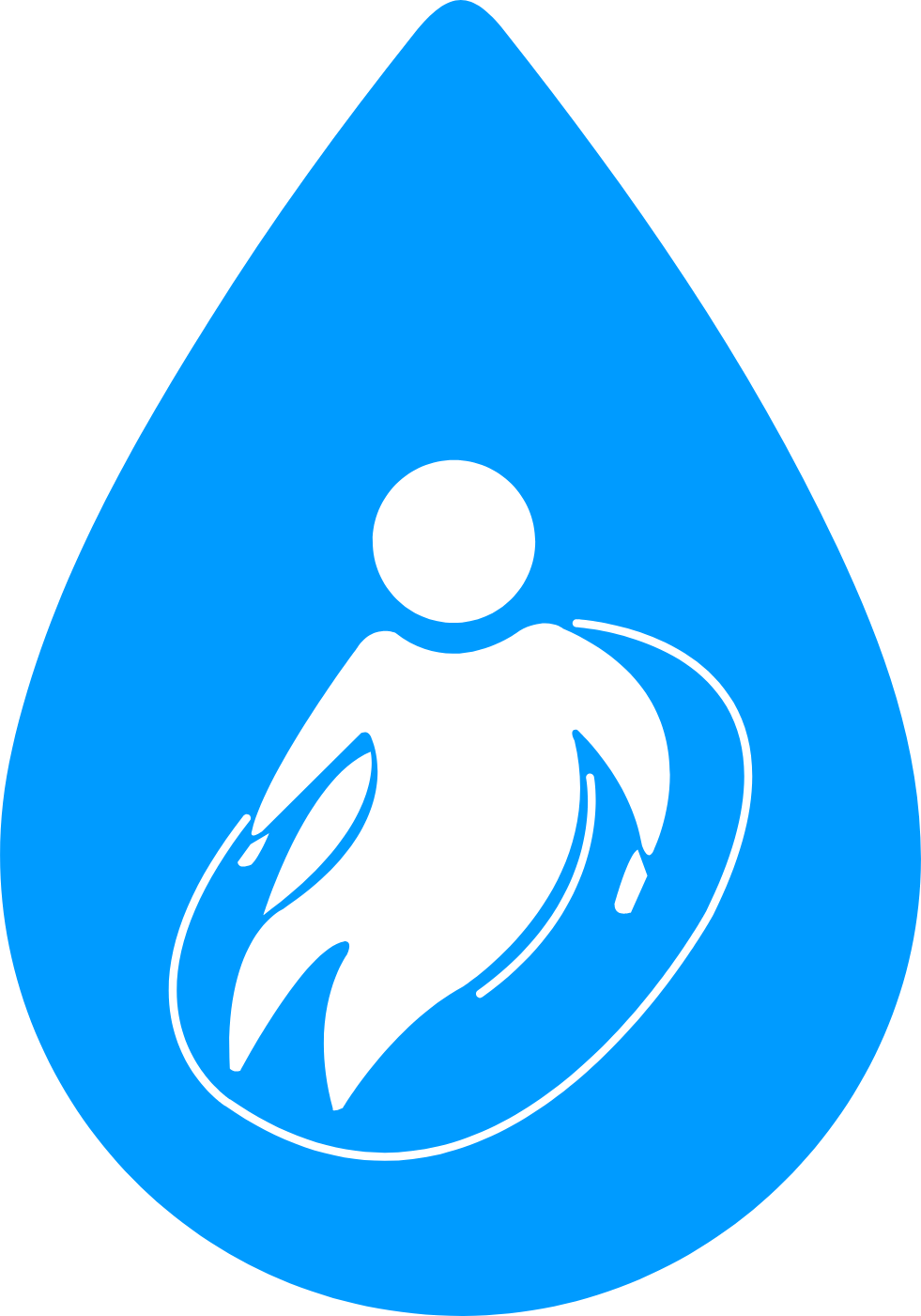 Feet first, facing forward grasp handles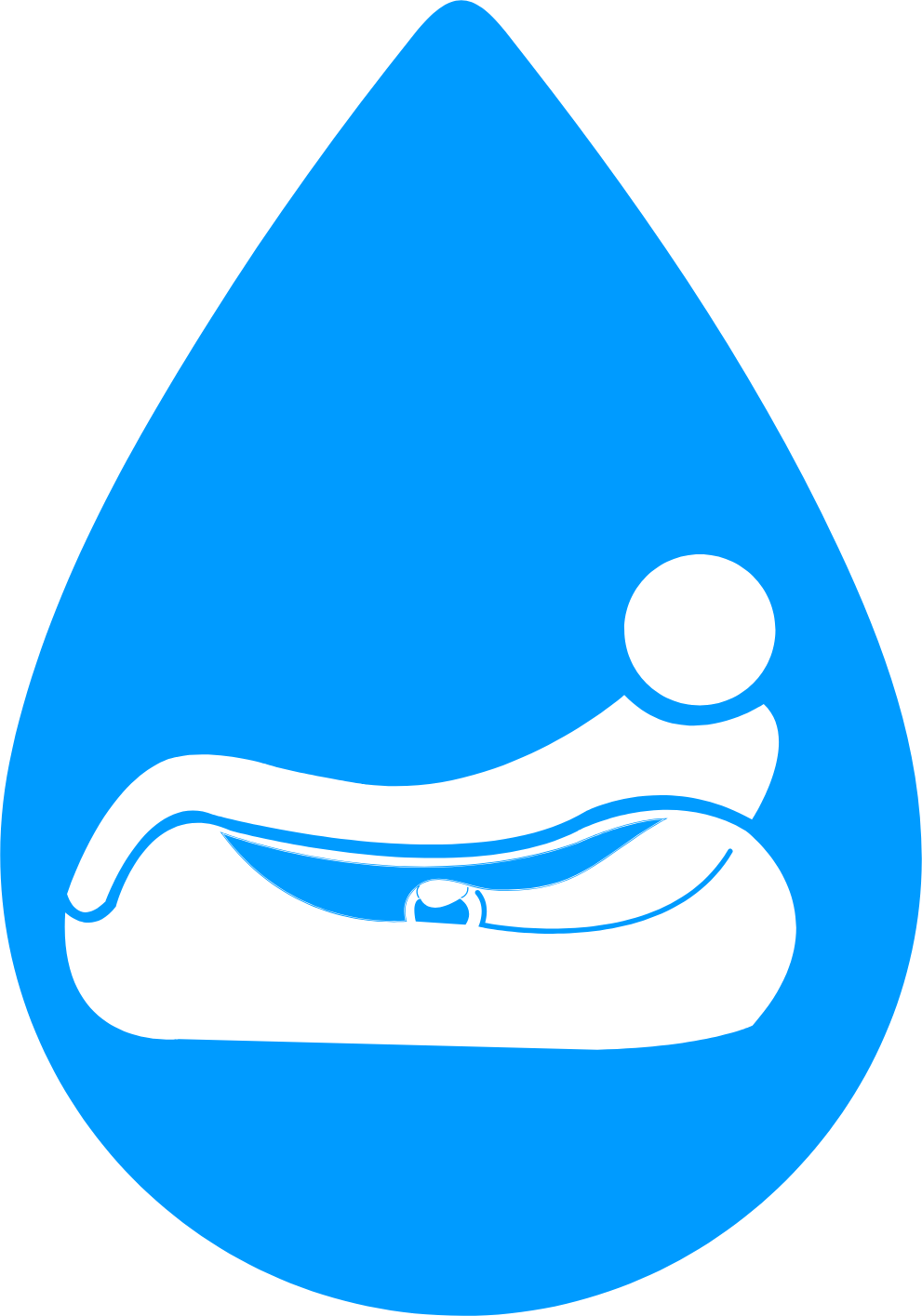 Body flat and bottom raised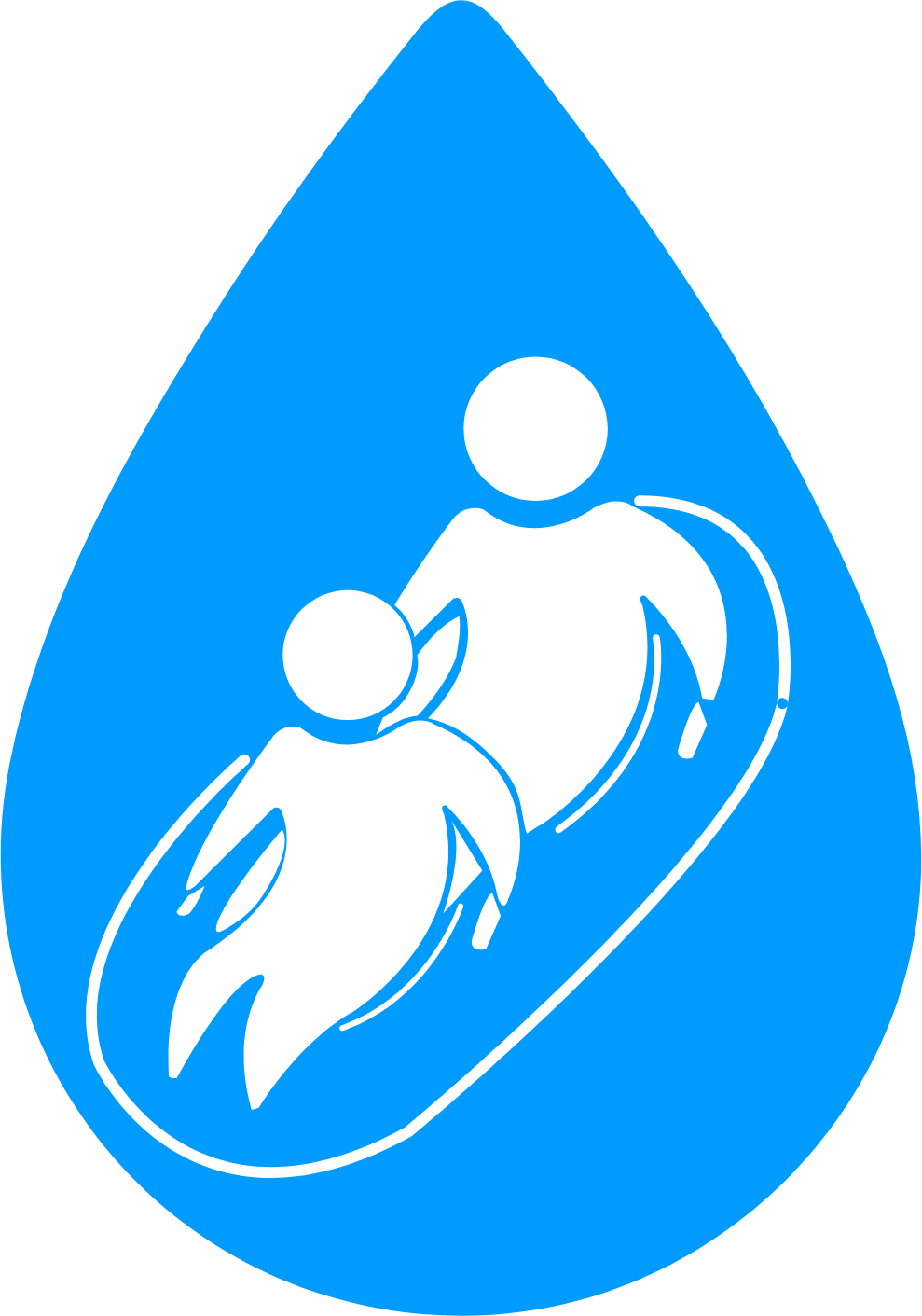 Smallest person must go at the front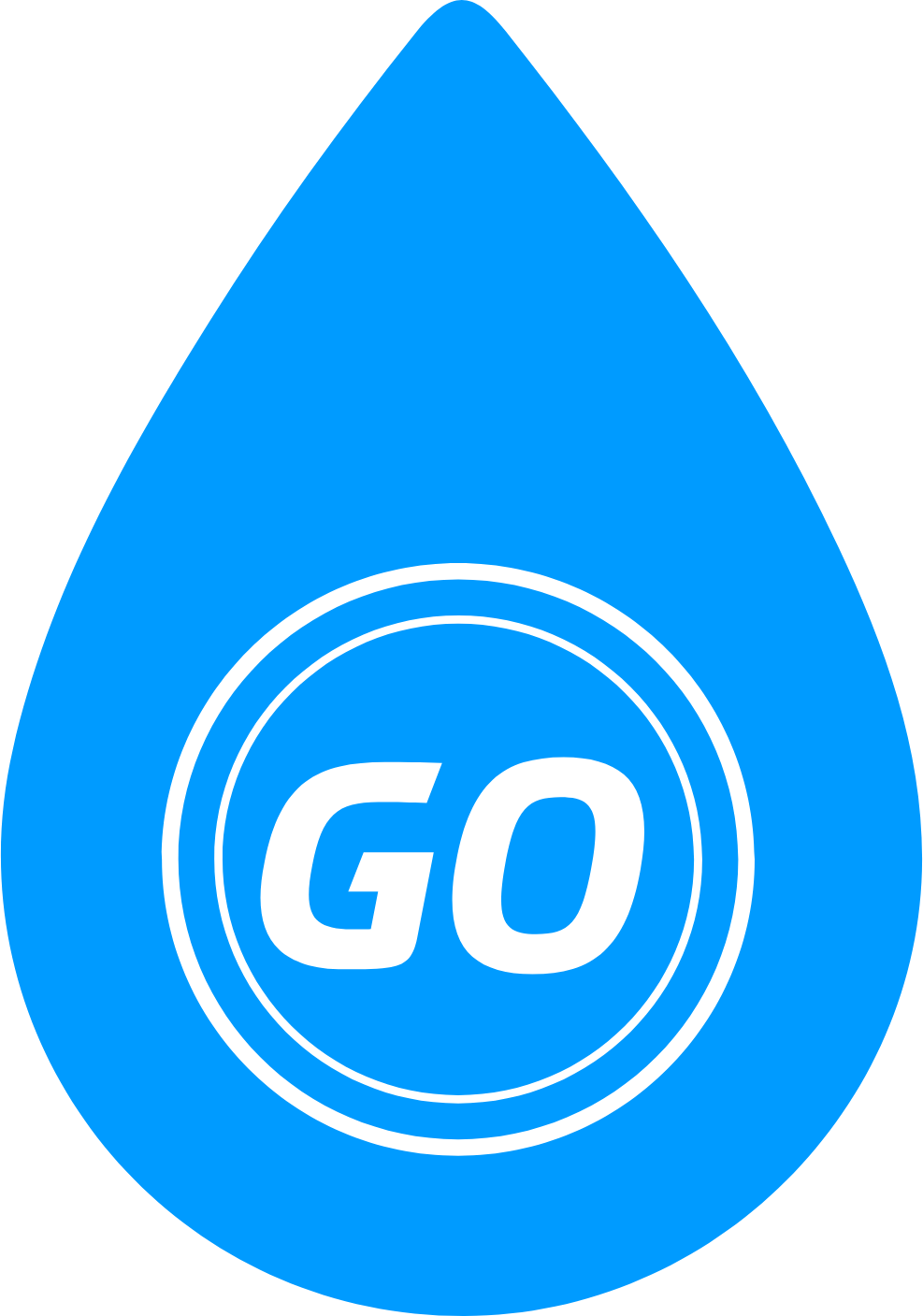 Only GO when green light is visible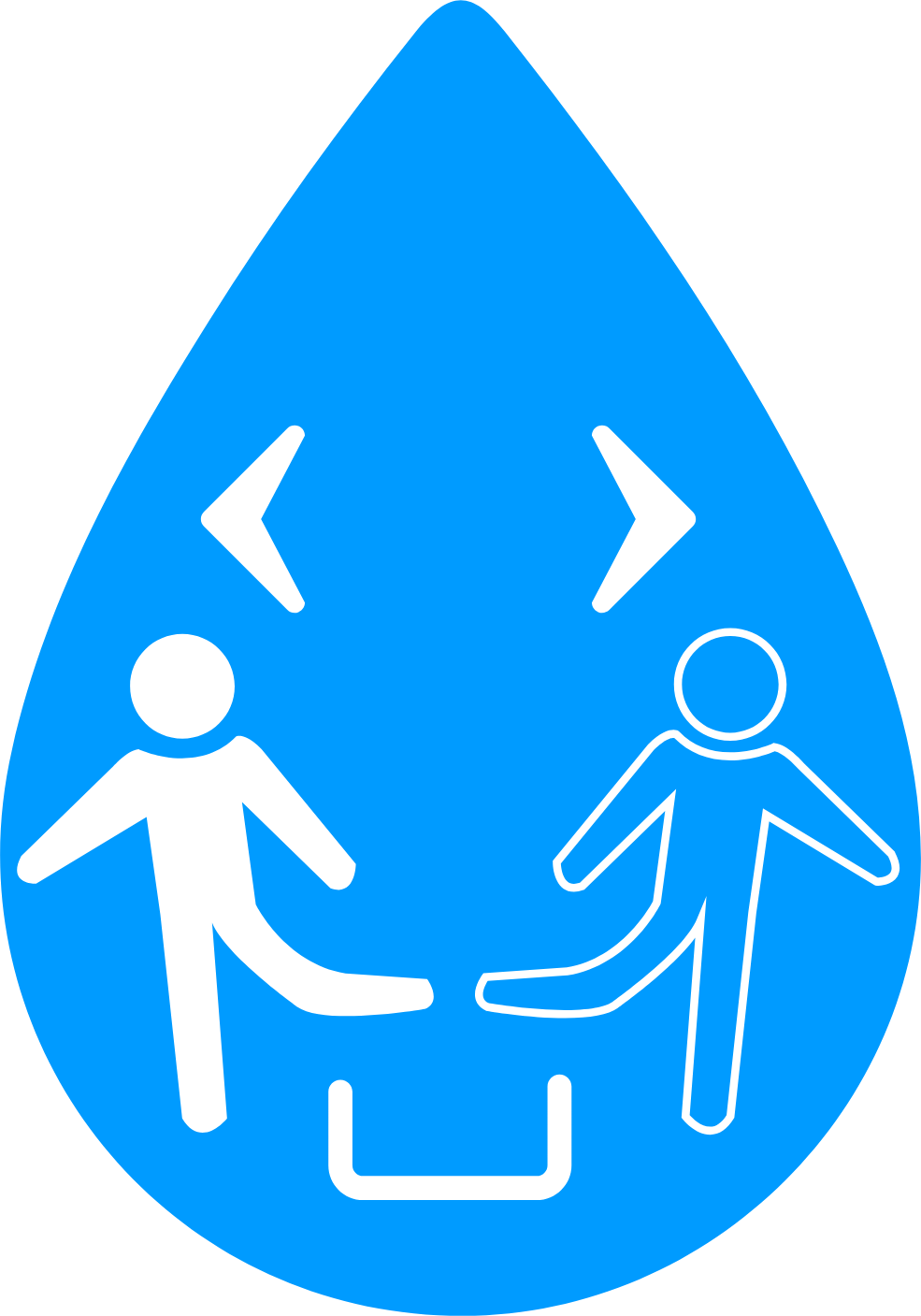 Exit slide immediately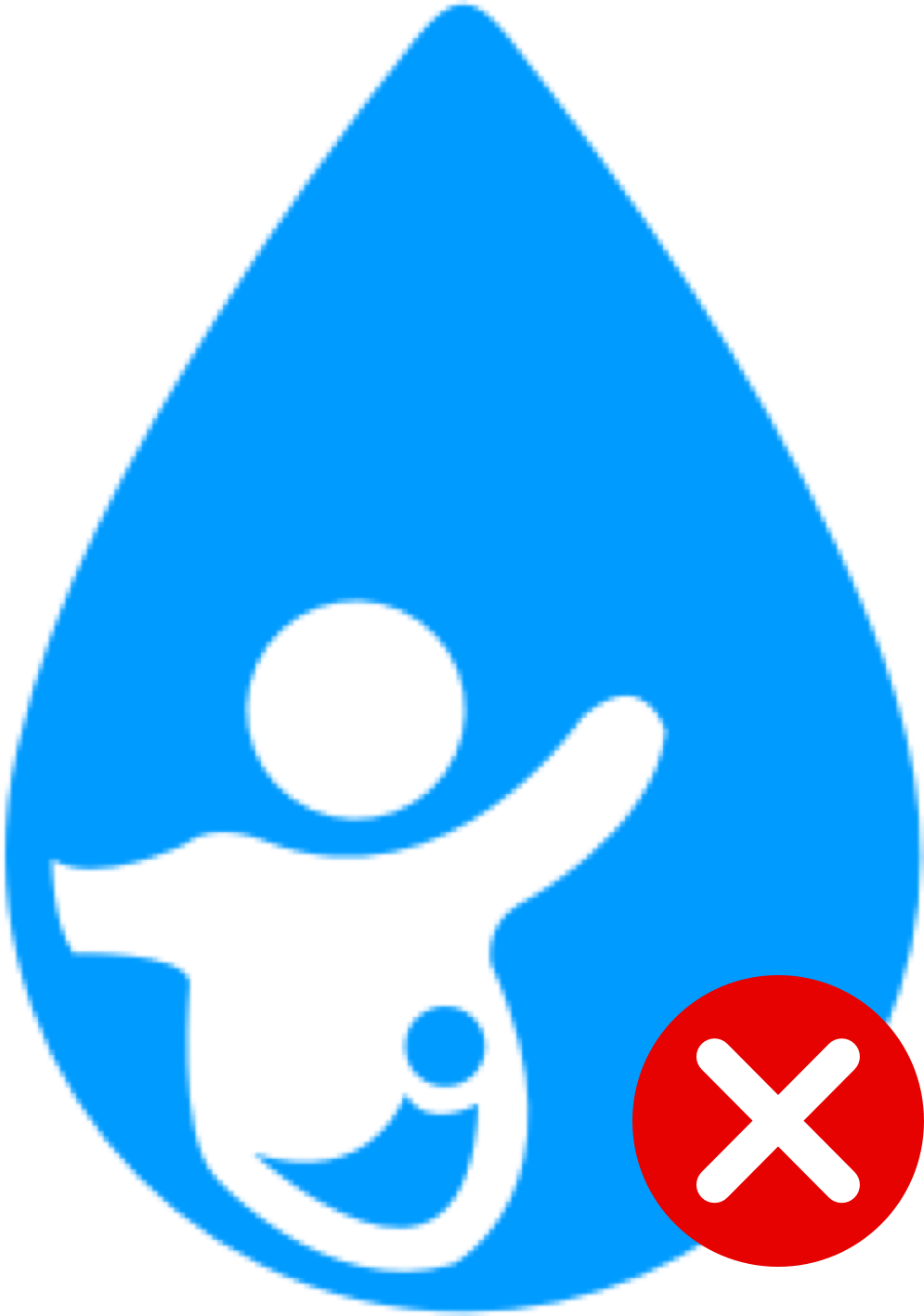 Not suitable for pregnant women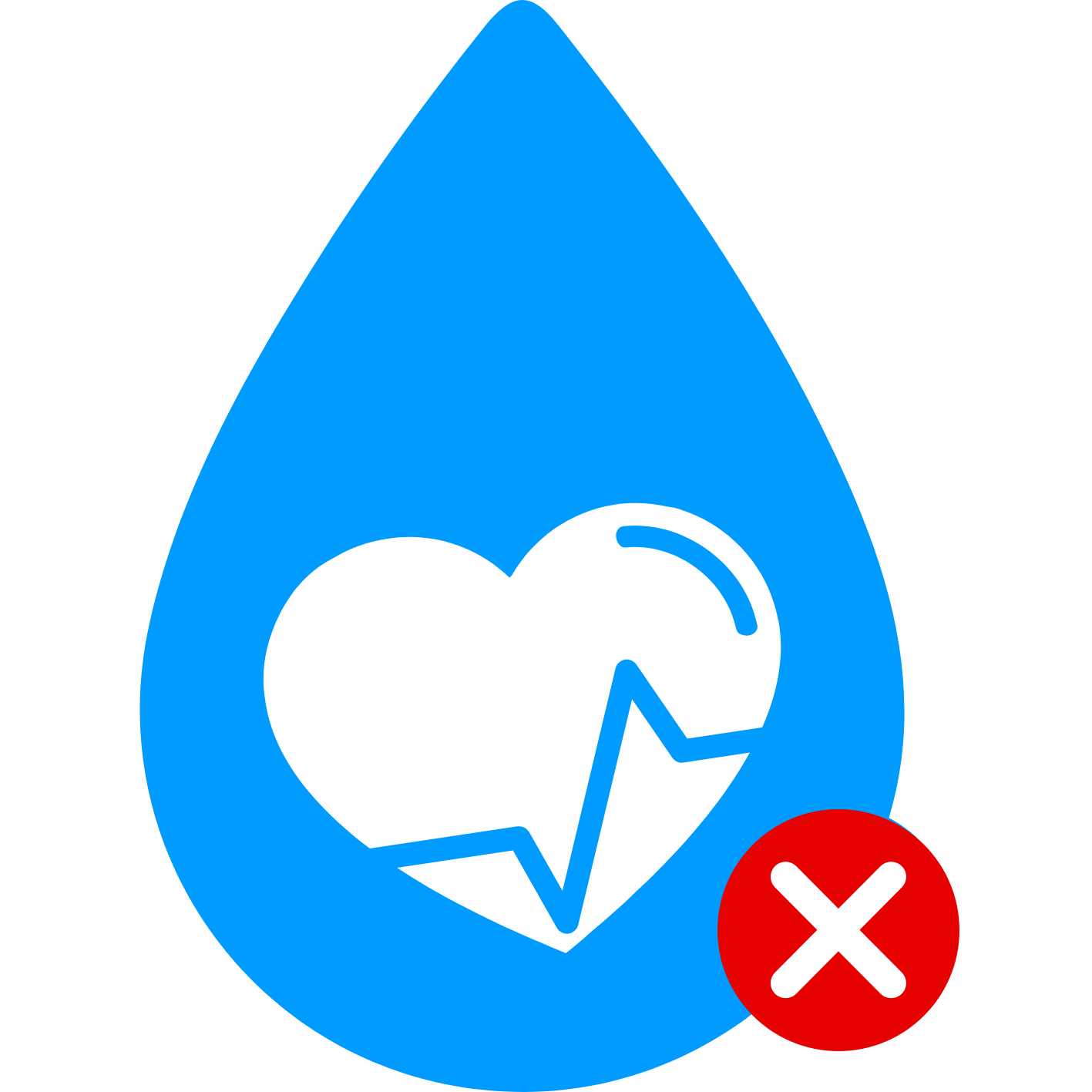 Not suitable for guests with heart conditions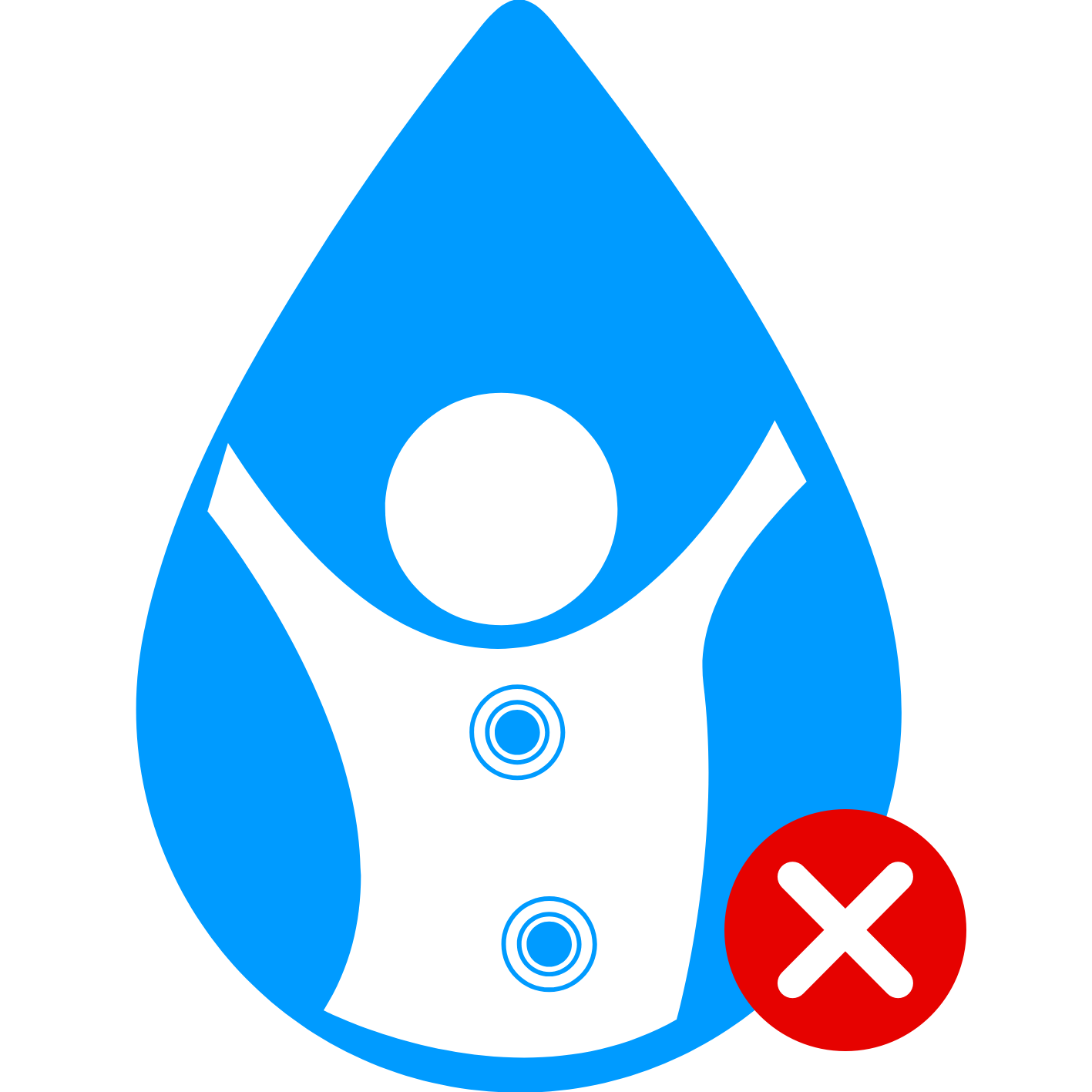 Not suitable for guests with neck or back problems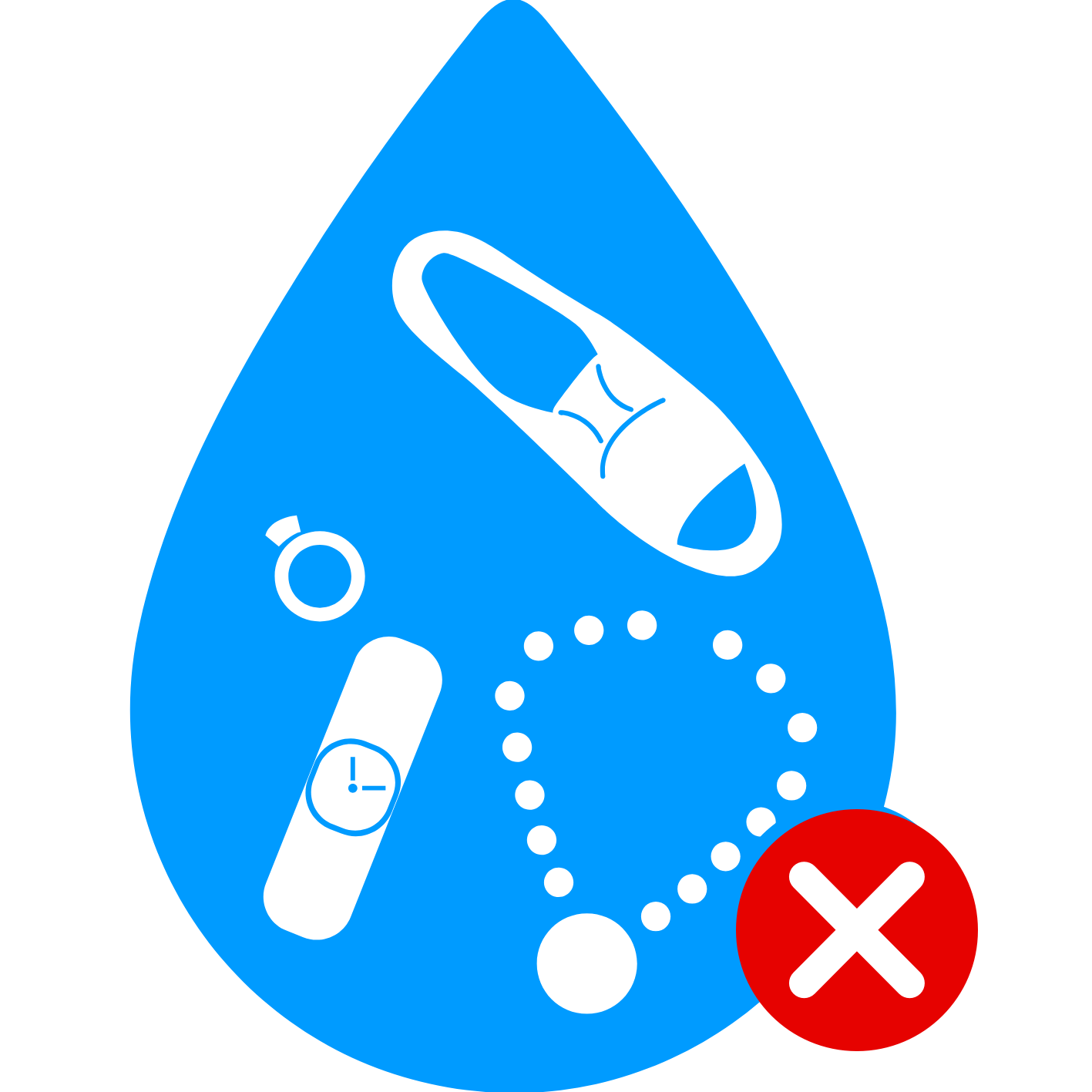 No jewellery or footwear allowed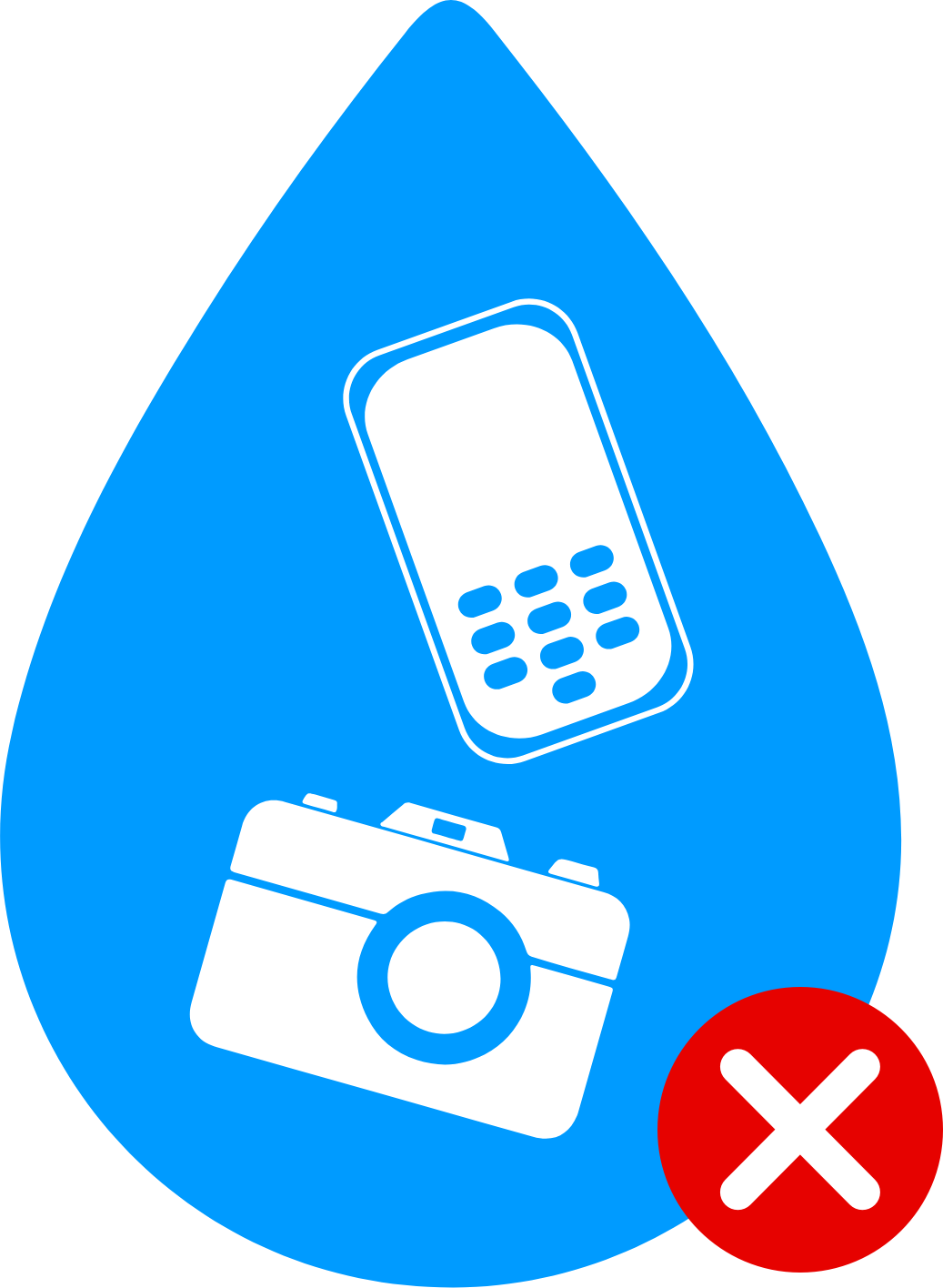 No photographs or mobile phones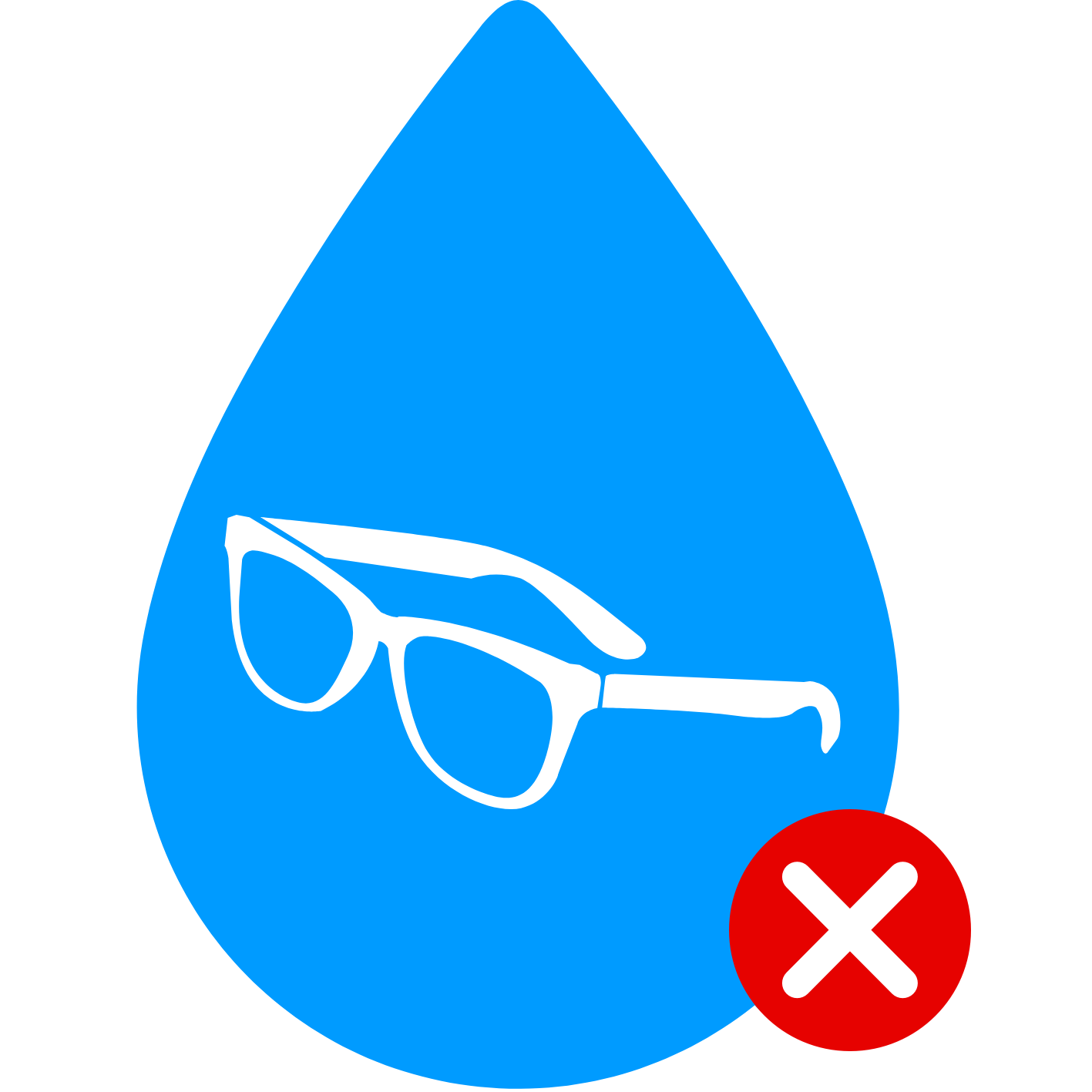 No glasses
Visitor Updates
Below are the latest visitor updates:
For the latest updates, follow us on Twitter!