With six high-octane slides, you could be forgiven for thinking The Wave will only appeal to the bravest of thrill-seekers but that couldn't be further from the truth.
Here's our guide for those looking for a fun-filled and family-friendly day out.
It's The Reef
The Reef is a splash zone that will amaze and excite younger visitors to The Wave.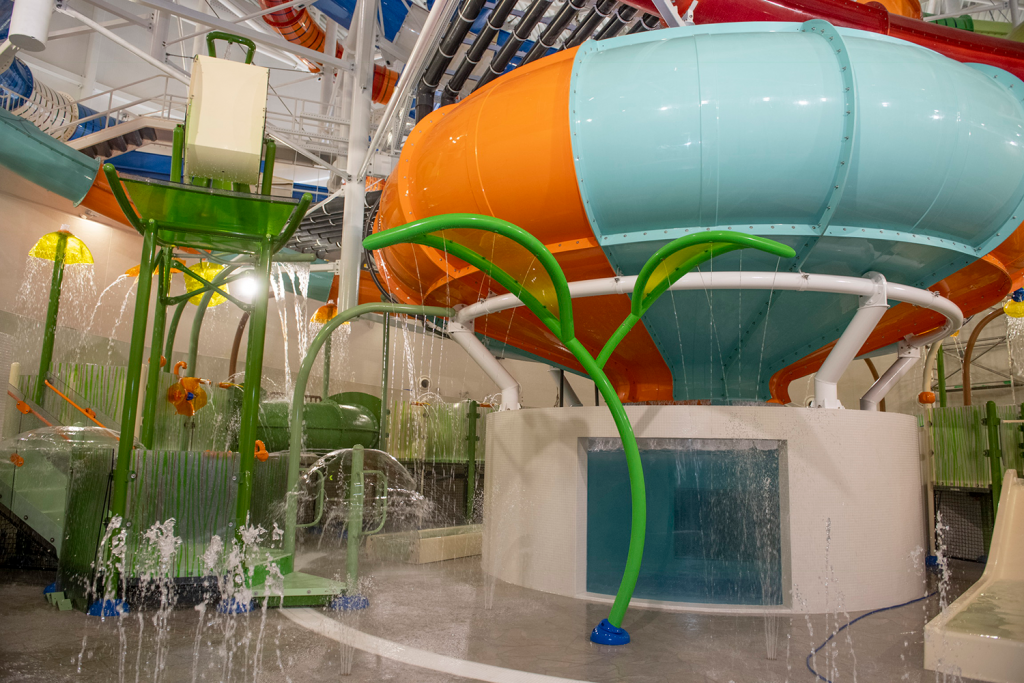 As well as smaller water slides for them to try out, adventurous 'Whipper Splashers' can explore tunnels, fountains and other surprises in our colourful water garden.
One thing's for sure, visitors to The Reef will get just as wet as those braving the bigger slides at The Wave.
Ride the wave
We're not called The Wave for nothing! Our Wave pool is one of our best features and everyone is welcome in.
The waves get bigger the further in you go but you can have just as much fun splashing away in the shallow end.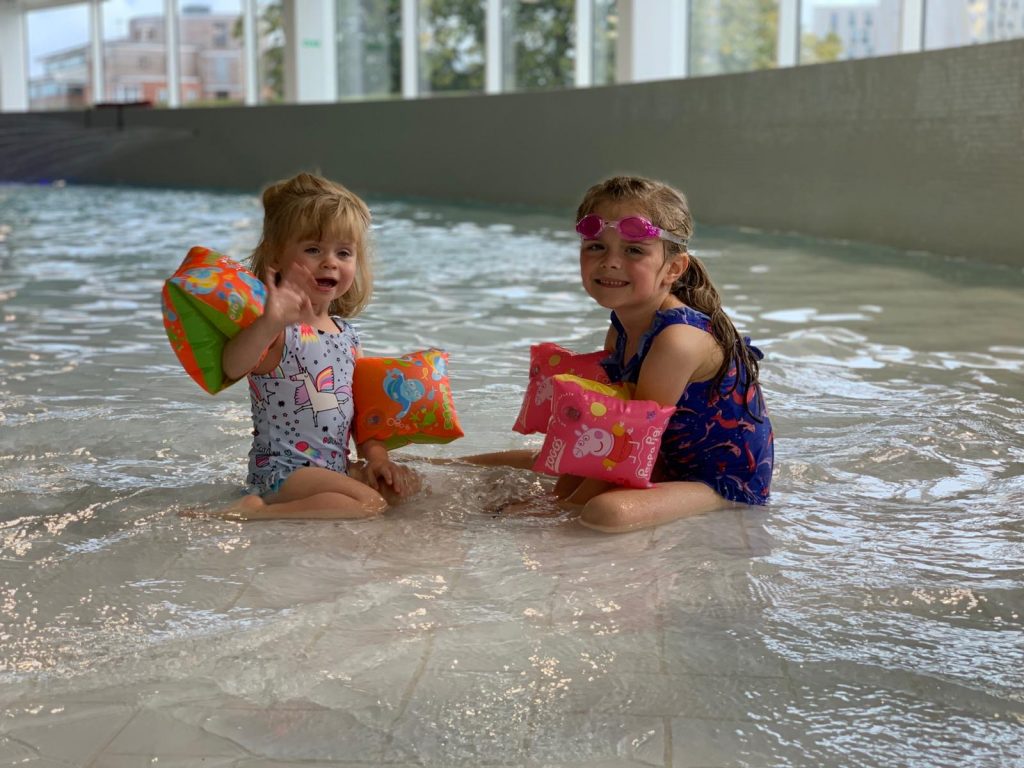 Chill out on the Lazy River
After all that excitement it's only right that you take some time to relax. Enter the Lazy River and get whisked away in the stream, passing bubbles and waterjets along the way.
Catch your breath and you're then ready to do the whole thing all over again.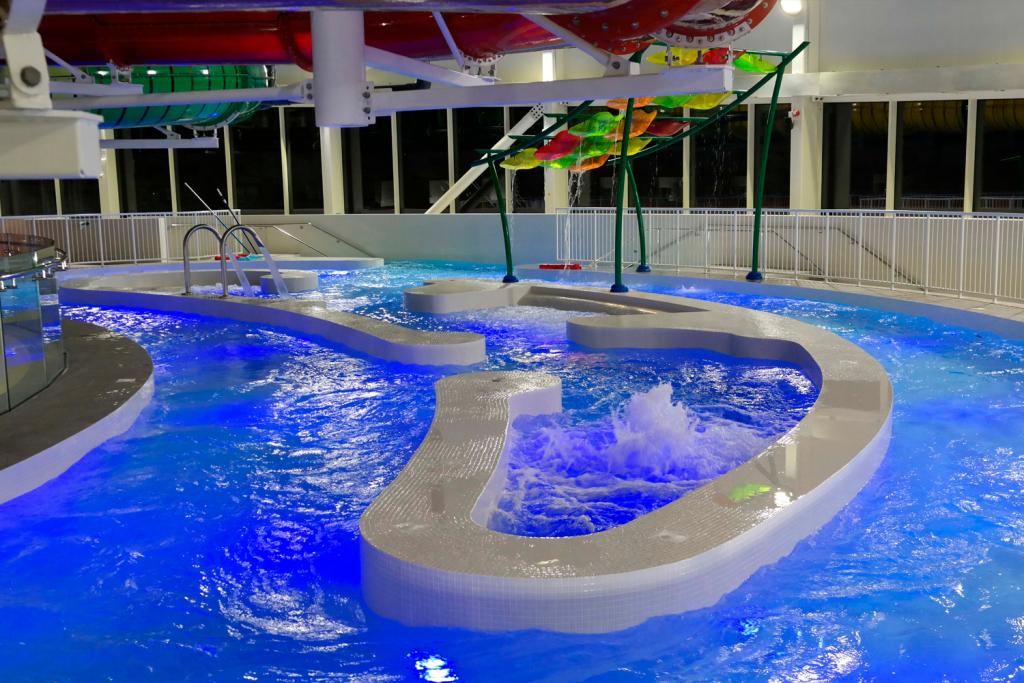 Weekday sessions, now available!
We have Parent and Toddler sessions which available on Tuesdays and Wednesdays.
Family Fun Sessions are available on Wednesdays 5:00pm – 6:00pm .
No pre-booking required and first come first serve basis for Family Fun and Parent and Toddler sessions.
For more information: